It's possible that retail has changed more in the last three years than in the past three decades – and that's certainly been the case at The Home Depot. Since our first online sale was recorded in 2000, we've embraced cutting-edge technologies to make shopping as easy as possible.

From artificial intelligence to augmented reality, here's a spotlight on just five of the technologies changing how customers shop:
1. Enhanced Voice Search
Thanks to smart assistants like Google Home and Siri, voice technology has become a part of many people's everyday lives. For the first time, customers can speak to the Home Depot app as they do a smart assistant. Using new voice technology powered by Google's Dialogflow, the app can understand conversational questions and commands and deliver better, more relevant search results. The app can also search through the more than 1 million items on homedepot.com using text, barcodes or images.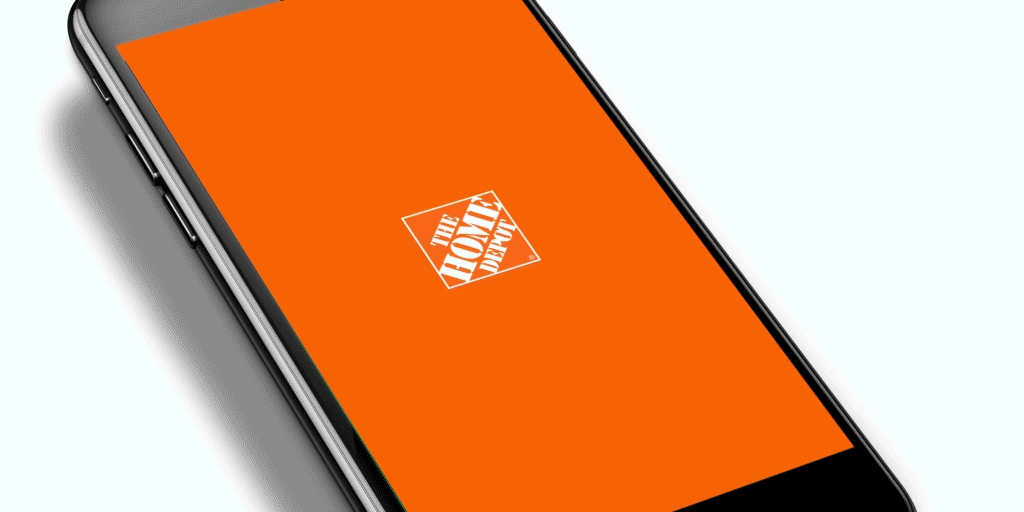 2. Chat
Whether a customer has a question about where an order is or how much cooking space is on a grill they're considering, shoppers can connect with The Home Depot in a few taps using chat technology. The recent addition of Apple Business Chat makes this capability even more powerful. Operating just like a familiar conversation in Messages, Apple Business Chat gives customers the freedom to engage with our customer service team exactly when they want – removing the need to stay by the computer or on a phone call.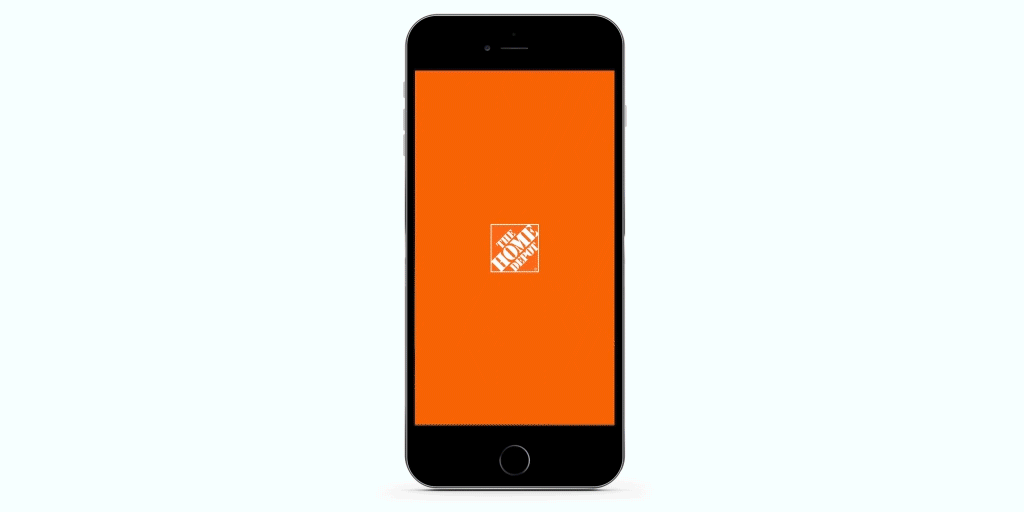 3. 3D Augmented Reality
Augmented reality is a powerful tool that helps shoppers answer the question, "but how will this look in my home?" The Home Depot app's augmented reality feature can now track the dimensions of select items, from refrigerators to chandeliers, making it possible to get a true-to-life 3D visual of a product in any space.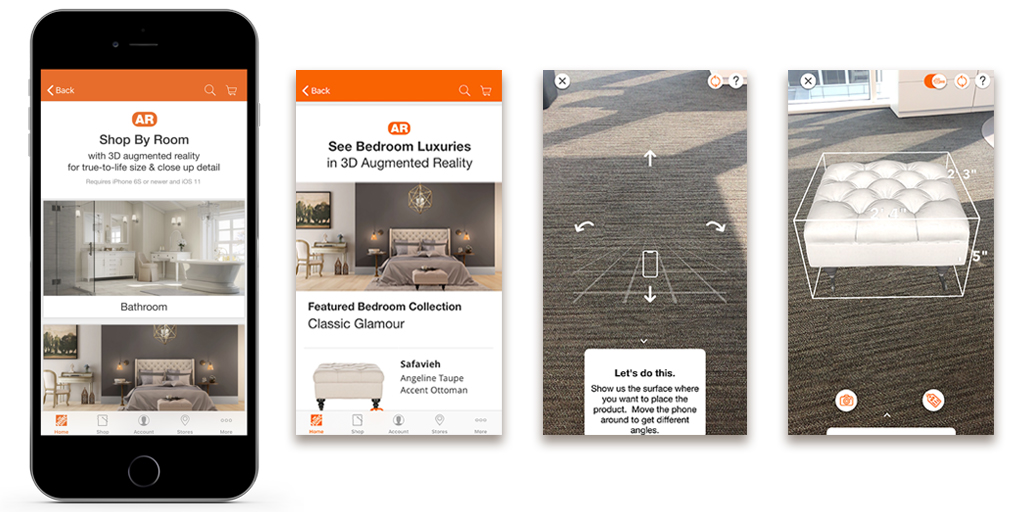 4. Mapping
With approximately 40,000 products stocked across a 105,000 square foot store, we know it can be a challenge to locate an item on the shelves of a Home Depot. The Home Depot app's mapping feature eliminates the need to search the aisles. Using new mapping technology, customers can search for a single or full shopping list of products and view exactly where each item is on a map of their local store.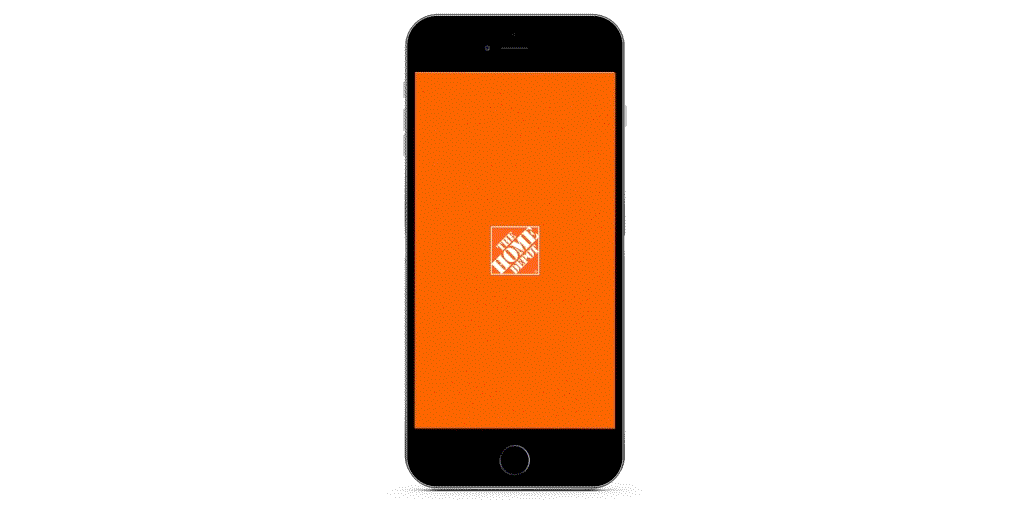 5. Machine Learning
While finding an item may be half of the challenge – many shoppers have questions about how to use something after buying it. In an industry-first feature, the Home Depot app utilizes machine learning, a type of artificial intelligence, to understand what type of project a shopper is working on. The app then delivers project and buying guides to help customers get all of the items and knowledge they need to get the job done.