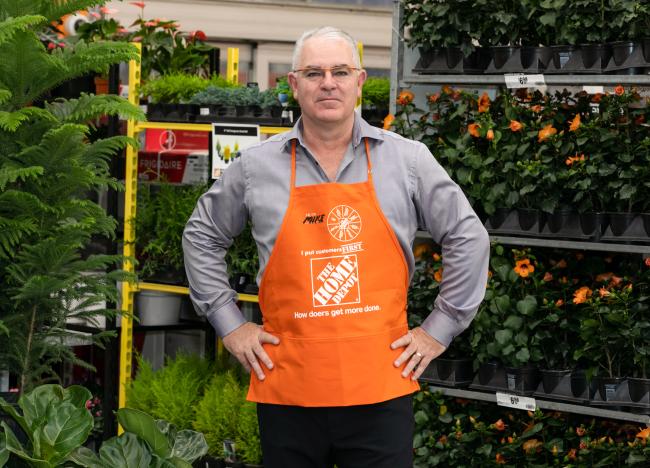 Michael
Rowe
President – Canada
Michael Rowe serves as president of The Home Depot Canada, where he oversees the strategic direction and operation of 182 stores and over 28,000 associates.
Michael joined The Home Depot in 2006. Most recently, he was vice president of online, marketing and contractor services for The Home Depot Canada. In that role, he was responsible for marketing, advertising, e-commerce, installation services, contractor services, and strategy. He also served as chief financial officer, vice president of finance and contractor services, procurement and strategic business development for The Home Depot Canada.
Prior to joining the company, Michael held positions of increasing responsibility at Maple Leaf Foods, Reckitt Benckiser and Procter & Gamble.
Michael has a bachelor's and a master's degree in business administration from the Schulich School of Business at York University.