Only @ Home Depot: Feit's Vintage Glass Bulbs are LED Bulbs with the Soul of Edison
August 14, 2017
If you've visited a fancy bar, restaurant or hotel lobby in recent months, you've likely seen vintage light bulbs hanging and glowing a warm amber—they're meant to conjure a hand-made feel and nod to a time when electric light was something special. When Home Depot merchant Aaron Stein saw the trend start creeping into people's homes, a light bulb went off in his head.
"We've started to see customers trending towards the old Edison-style bulbs with exposed filaments in decorative manners," he says. People want a unique look in their house that's a focal point of conversation. Retro lights do the trick, but there's a big catch: "They tend to burn hot and burn out," Stein says, costing customers on their monthly electric bill and requiring frequent replacement.
Enter Feit Electric, a leading light bulb supplier to The Home Depot, who approached Stein in late 2016 with a solution: a set of vintage-style bulbs with filaments made from bent, energy-efficient filaments made from LED technology. The perfect partnership—between beauty and practicality and between Feit and The Home Depot—was formed.
"The owner of the company, Alan Feit came to us saying 'We want to do something unique,'" Stein says. "That's a big compliment when the namesake of the company gets involved. So we started putting the pieces together: Did we want the bulbs to be clear? Did we want them to have an amber coating? What did we want the boxes to look like so they stand out on the shelves?"
Over the course of seven months, more than 50 samples, and multiple factory visits, Feit and The Home Depot worked together to produce the Original Vintage Glass line. The collection, which debuted exclusively at The Home Depot in June, is the first on the market and features six different bulbs with varying shapes and filament designs, all designed to let customers indulge in a trend without wasting money on lighting or power bills or sucking up unnecessary energy.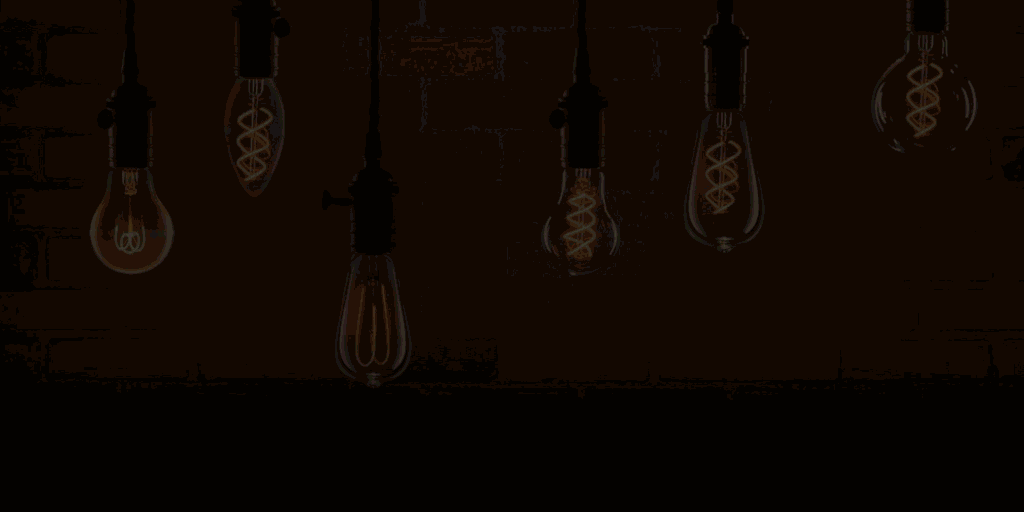 These fully dimmable bulbs use between 4.5 and 6.5 watts of electricity and have an average lifespan of about 15,000 hours—old school style with modern benefits.
As the vintage trend carries on and LEDs continue to become more affordable, Stein says The Home Depot aims to expand the line, offering new shapes and designs in the future.
"We're embracing a trend that we're seeing the customers go towards and doing it in a way where they can save money," Stein says. "It's very exciting."
Author's Note: Special thanks to Ellen Glonek, associate merchant at The Home Depot, for her hard work bringing this program to life.
Keep up with all the latest Home Depot news!
Subscribe
to our bi-weekly news update and get the top Built from Scratch stories delivered straight to your inbox.
Related Stories & Articles: