4 TOOLS YOU WON'T WANT TO LIVE WITHOUT
July 26, 2017
The advancements in home improvement today aren't just flashy – they're practical. They're making it easier, faster and cheaper for Pros and DIYers alike to finish their jobs with greater ease.
That's not by accident. Home Depot merchants work closely with manufacturers to bring these improvements to life in tools you can only find at The Home Depot. They sort through thousands of hammers so you don't have to – making sure only the best of the best lands on a Home Depot shelf.
Here are four tools, handpicked by Home Depot merchants, that will save you time and money.
1. Tools You Can Track: Milwaukee M18 Fuel with ONE-KEY
Losing tools means losing money – it's as simple as that.
Milwaukee's ONE-KEY technology lets you locate your tools like you locate your iPhone – through Bluetooth and the ONE-KEY app. The technology is built in to more than 100 tools in the M18 Fuel line, from drills to hedge trimmers.
Have an old tool you can't bear to replace, but still want to keep a close eye on? Milwaukee also developed a special tracker called the ONE-KEY TICK that you can attach to any item in your inventory.
"You can place the TICK on anything—ladders, equipment, tools, toolboxes—and you'll get the benefits of GPS tracking," says Tim Brasher of Milwaukee.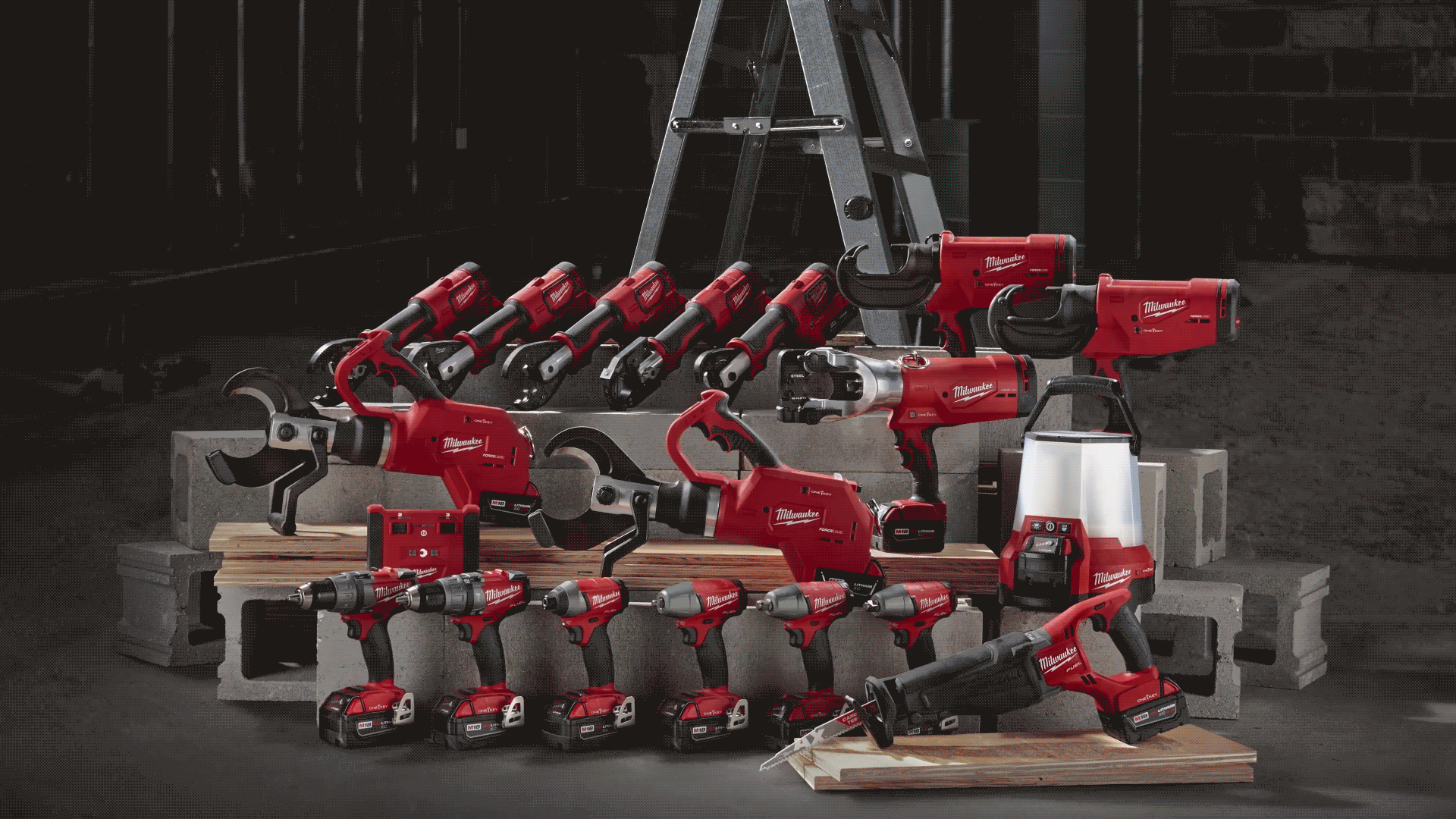 2. A Ratchet with Reach: Husky 60-Piece 100-Position Mechanics Tool Set
It's a struggle DIYers and tinkerers know all too well: the feeling when your wrench and your arm won't reach a bolt you need to tighten, no matter how you contort your body.
Enter Husky's 100-Position Locking Ratchet in this 60-Piece Tool Set. It gives you better leverage with a slim handle that's 10 percent longer, making it easier to reach fasteners (screws, bolts, etc.). Plus, its 100 positions help you exert force in any direction and at any angle.
"This ratchet is ideal for hard-to-reach areas," says Charlotte Gooding, senior merchant for Home Depot's Hand Tools, Storage and Automotive business. "It's designed to be slim with a longer handle, which gives you better leverage, even in tough spots."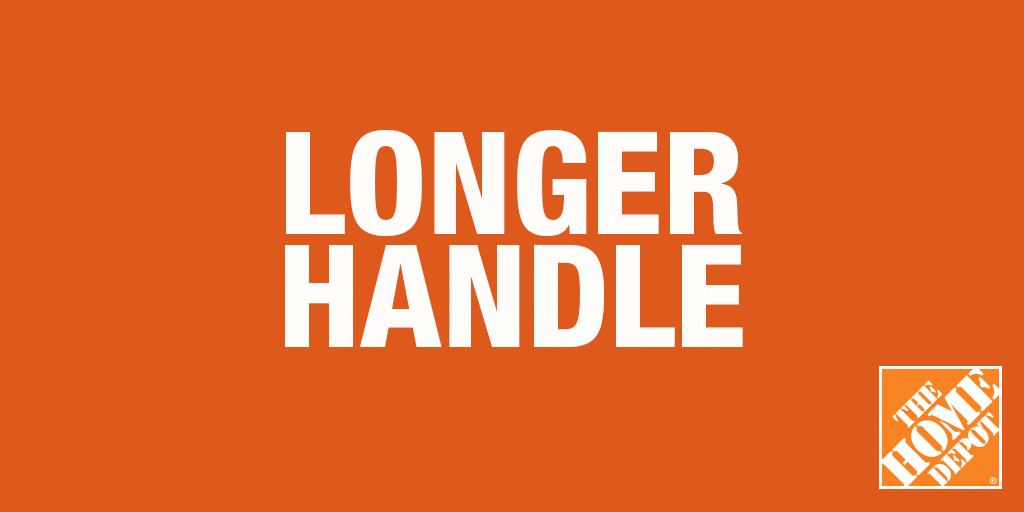 3. Heavy Duty Jobs, Lightweight Drill: Makita Sub Compact Drill
Home improvement pros need power and speed, but a heavy, powerful drill can be just as exhausting as it is exhilarating.
 
Makita's 18-Volt Sub-Compact Cordless Driver Drill is designed to give your arm a break. Thanks to a brushless motor that automatically adjusts its power to the task, it has the compatibility and run time of an 18-volt drill in a 12-volt package. That means it's lighter, cooler and more efficient – letting you focus less on arm fatigue and more on the task at hand.
 "This tool is great because it lets you get into hard-to-reach places, tight spaces, and overhead, where you wouldn't want to hold a heavy drill very long," says Christine Chapman of Makita.
4. Cordless without Compromise: Ryobi 18-Volt ONE+ System
When you grip it, you rip it … right out of the wall socket. You chose a plug-in tool because you needed uncompromising power, but what's the point of endless power if you keep running out of cord?
Ryobi has built a lithium-ion battery so strong, you'd swear you were plugged in. The Ryobi 18-Volt ONE+ System has more than 70 tools that work with the same high-capacity battery, so you can get more done on a single charge.
"With lithium-ion technology, we're able to use batteries on items we weren't able to in the past—miter saws, SDS hammer drills—tools that take more energy, because lithium-ion is extremely powerful," says  Ryobi's Jason Swanson.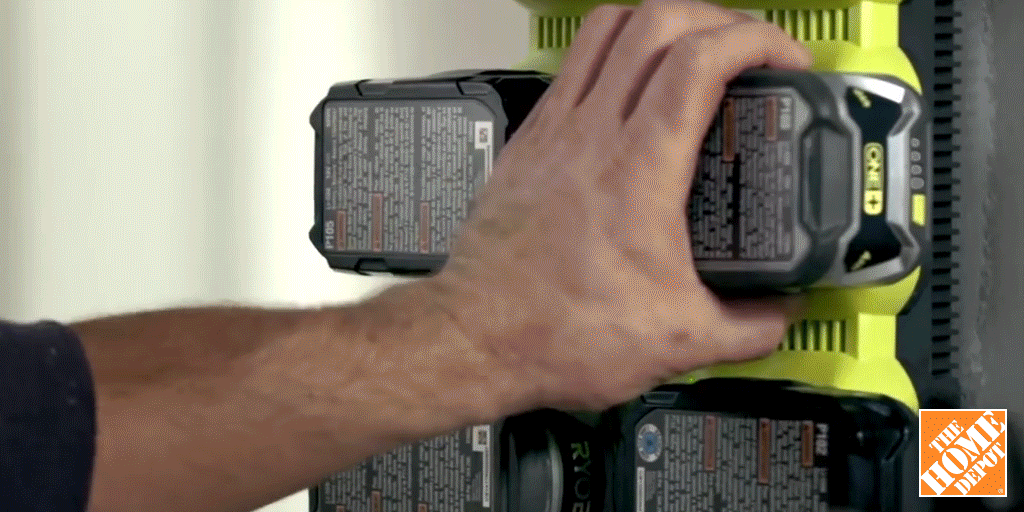 Keep up with all the latest Home Depot news!
Subscribe
to our bi-weekly news update and get the top Built from Scratch stories delivered straight to your inbox.
Related Stories & Articles: