LIGHTING UP THE HOLIDAYS WITH LED
December 22, 2016
One of the best things about the holidays is watching people's passion for the season take physical form. Trees, decorations and, of course, lights, lights, lights!
But for the truly inspired, major light displays can become very expensive, very quickly. It's hard not to wince at the increase in energy bills when you're already juggling all the other increased costs around the holidays.
Luckily, LED holiday lights can help keep your energy bill under control without sacrificing any of the magic of your light displays.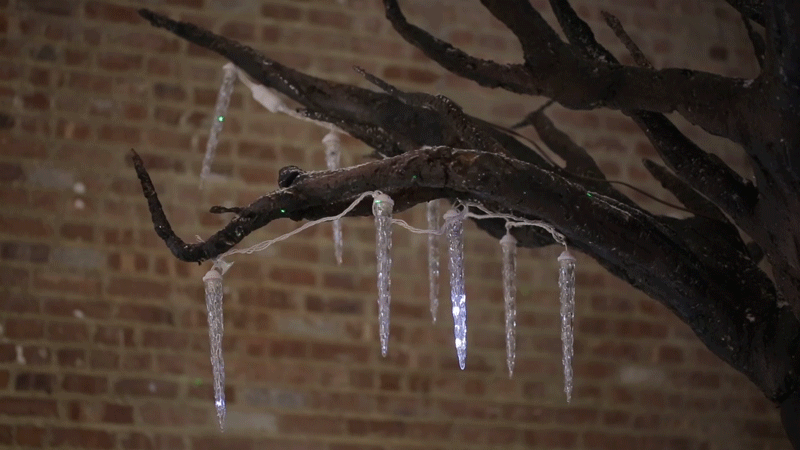 We chatted with Donna Kunkle, a Home Depot associate in Florida, who puts on her own extravagant displays every season, to get her advice for using LED lights to make your holiday displays really pop.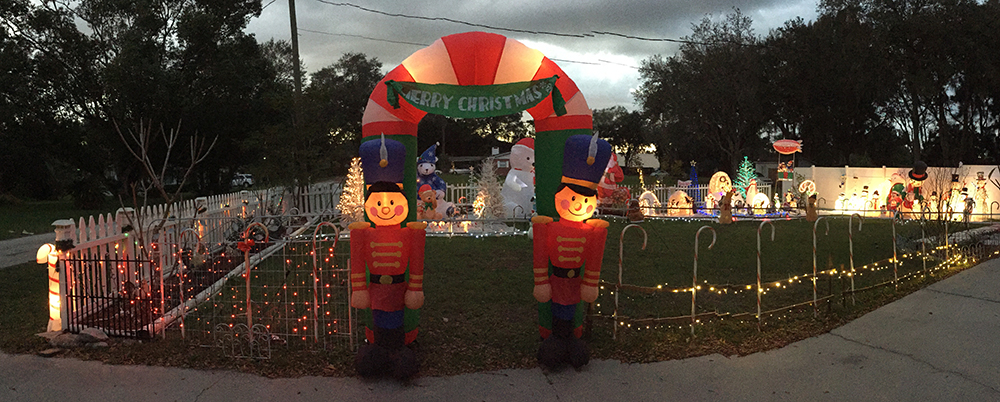 Donna's yard at her Florida home, all decked out for the holidays.
When and why did you make the switch to LED lights for your holiday displays?
It was five or six years ago. I had always looked at LEDs, but while they better with electricity, they were just too expensive to buy back then. That has totally changed. I remember the first Black Friday when The Home Depot had boxes of hundreds of LED lights for sale for at $1.98 a box. I bought three boxes.
I was able to convert a lot of my lighting that year, and I immediately noticed the energy savings without any sacrifice in the displays.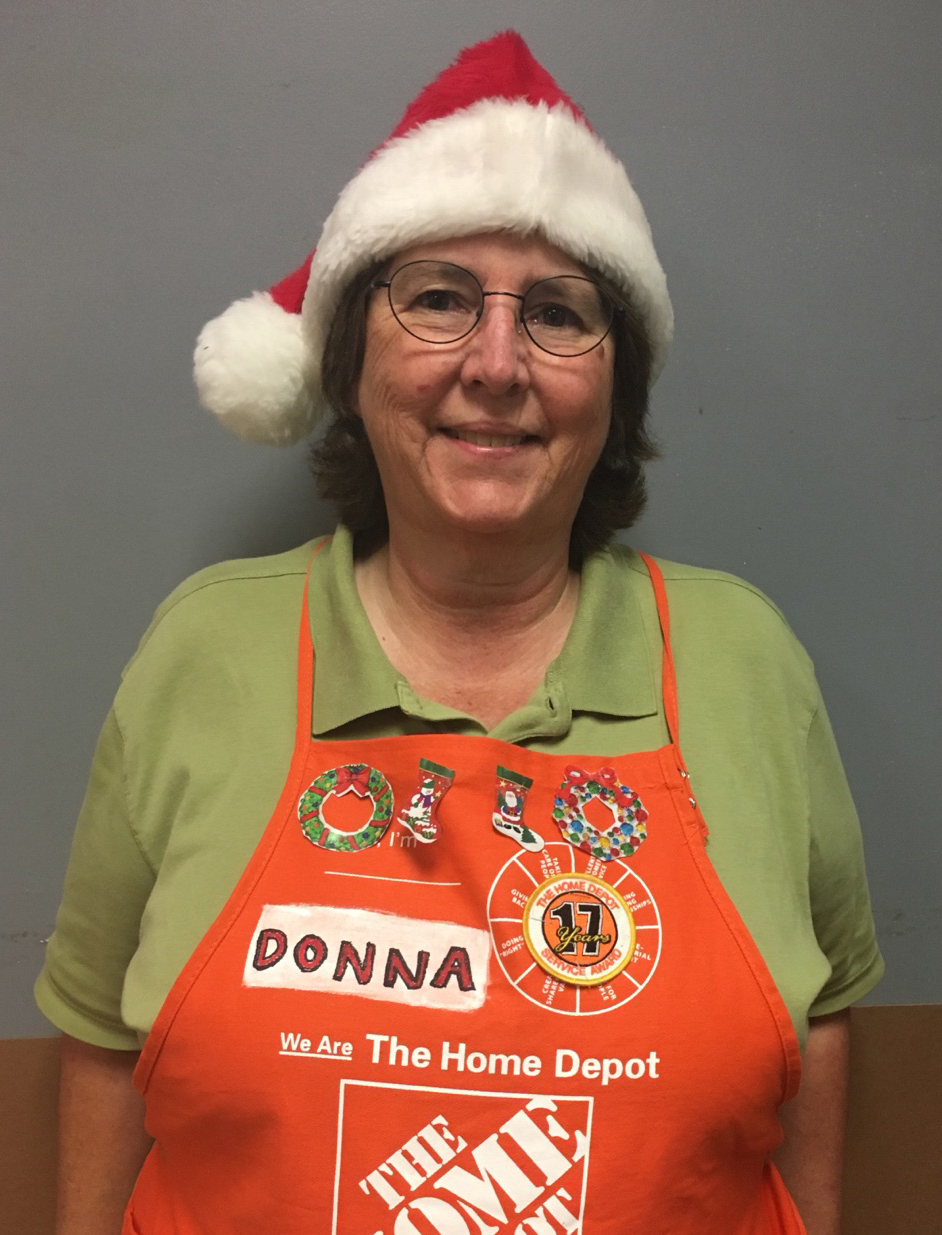 How many lights do you use in your displays each year, roughly?
About 1,500 lights.
 
Wow. That must have resulted in significant savings in energy costs when you switched.
Oh definitely. Once I made the switch it was dramatic. And the costs of LED lights have gone down so much over the past few years that it's easier than ever to switch. And they're using less power now to give off the same light, so I feel comfortable using even more of them too.
 
Last question: anything new this year in your lights display?
A gingerbread house!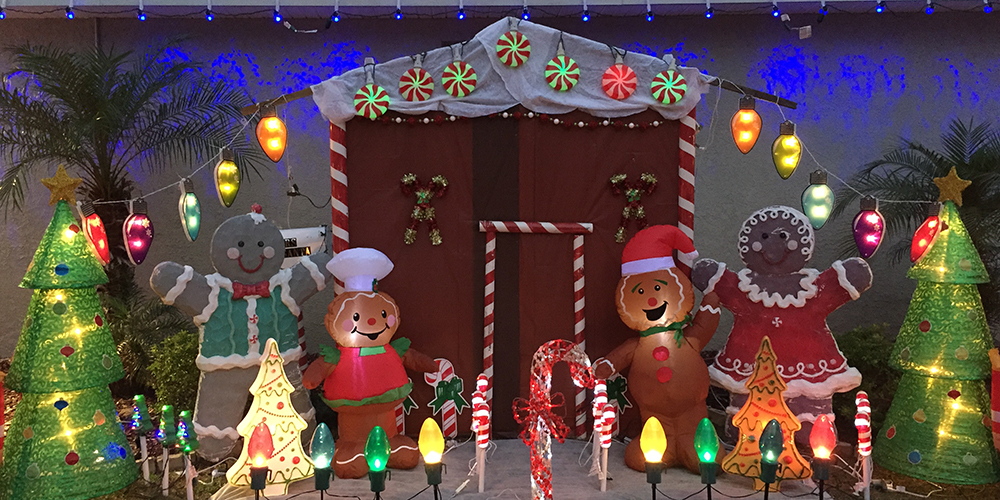 To get a sense of how much switching to LED lights could save you, check out our guide below:

Savings data provided by Christmas Lights Unlimited.
Keep up with all the latest Home Depot news!
Subscribe
to our bi-weekly news update and get the top Built from Scratch stories delivered straight to your inbox.
Related Stories & Articles: