Summer Pool Party Essentials
June 26, 2018
This summer, don't let pool maintenance ruin your fun. "We want to help customers manage their pool in the safest, easiest way possible, so they can spend time enjoying it, not maintaining it," says Home Depot Merchandising Director Karla Thompson.
Get your pool ready for a summertime party with these picks: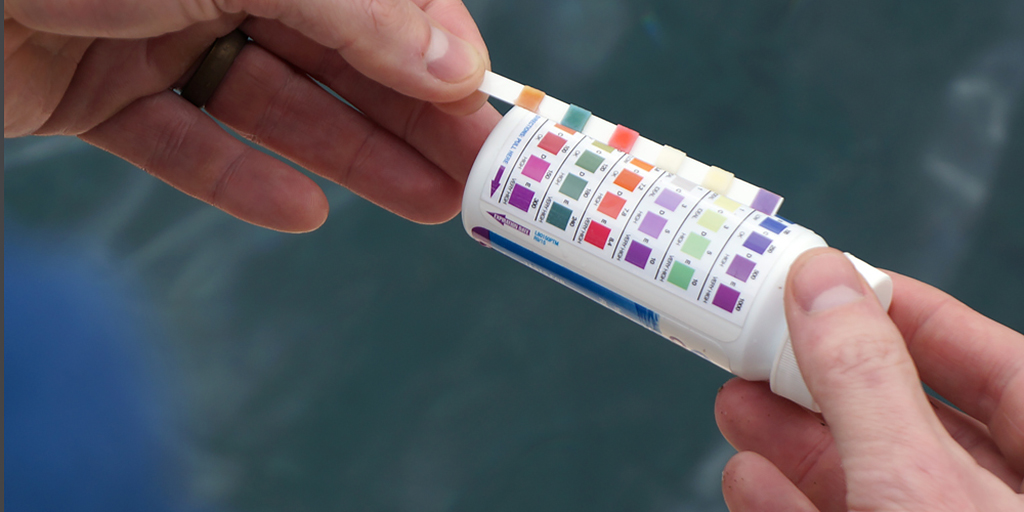 Chemical Strips for Crystal Clear Water
"It's all about safe, clean, comfortable water," Karla says. "Customers want the water to be sparkling, safe for their families and comfortable on their skin." She recommends Pool Time® ClearPool Expert™ 6-Way Test Strips. In combination with Pool Time's smartphone app and color-coded packaging, the strips make it easy to test hardness, chlorine and PH levels - simplifying your water maintenance. The app guides you to determine what to add and how much – like a pool store in your pocket.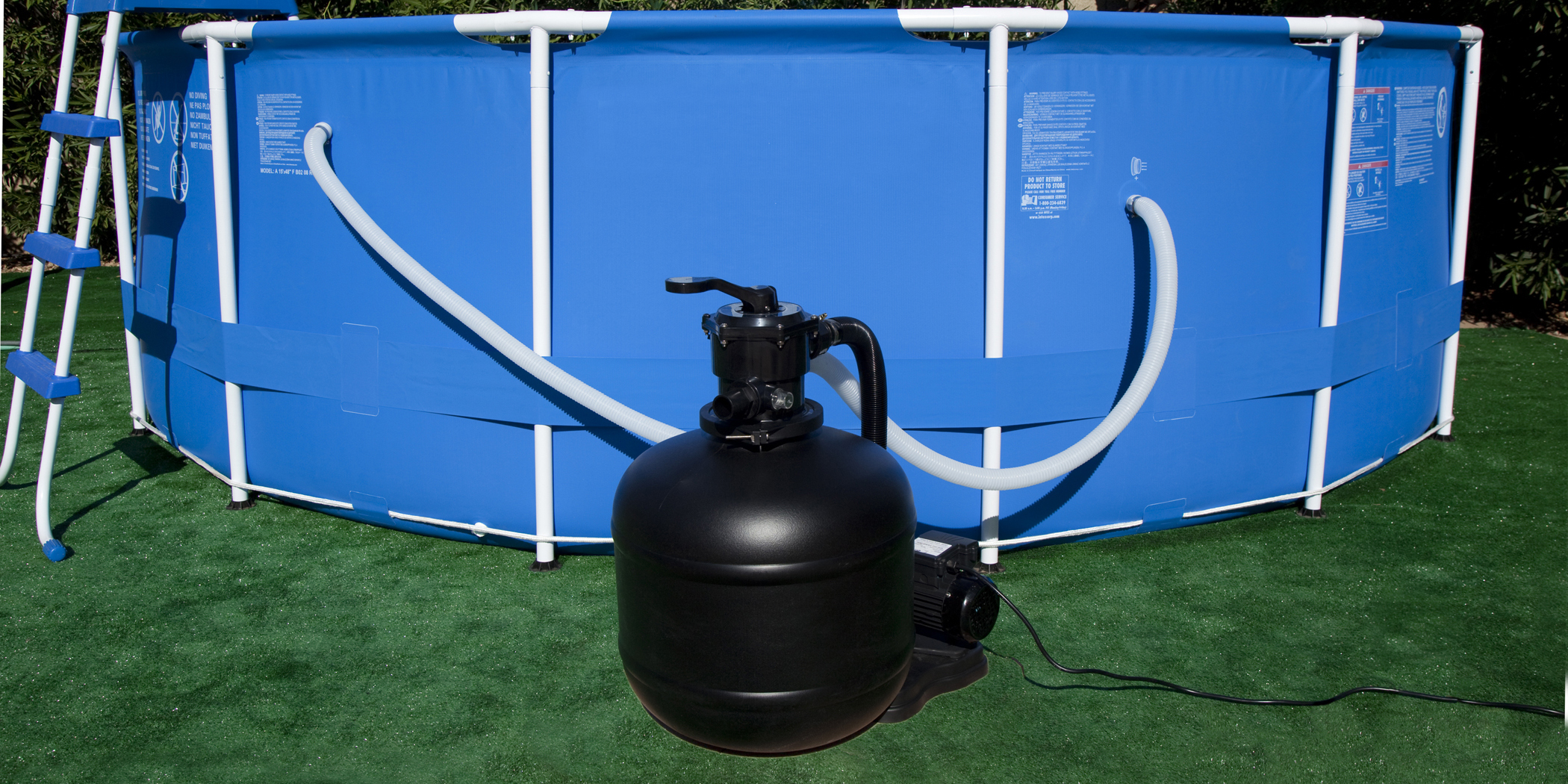 Heavy Duty Heaters, Filters and Pumps
Behind-the-scenes equipment like filters, pumps and heaters is critical to keeping your pool party-ready. "For the first time, we are carrying heavy pool maintenance gear from brands like Hayward, Pentair, Jandy, Raypak, Stra-Rite and others. These are available online and can be delivered or shipped to the store for easy pick up," says Sara Richards, online merchant for horizontal categories at The Home Depot. Now when you're shopping for test strips and chemicals, it's easier to find the heavy pool supplies just one click away.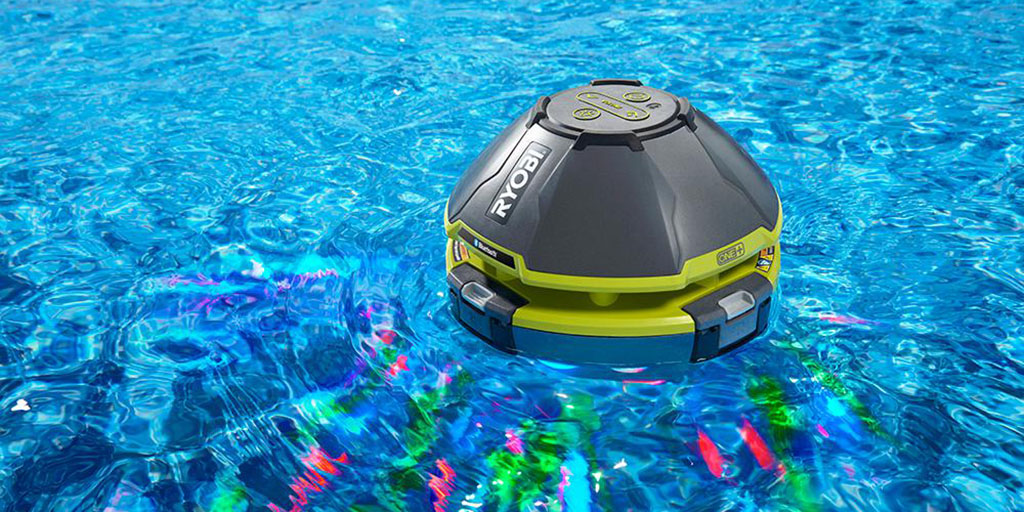 A Wading, Waterproof Speaker
Imagine your pool becoming an instant party, complete with a speaker and light show. Ryobi's ONE+ Speaker is watertight and floats, blasting music and color beams through the water. "When you hook it up to music, the lights will actually change to the beat—it's literally a party in the pool," Karla says.
Keep up with all the latest Home Depot news!
Subscribe
to our bi-weekly news update and get the top Built from Scratch stories delivered straight to your inbox.
Related Stories & Articles: