School District Makes the Grade with LED Lighting
July 25, 2016
Byron Center Public Schools (BCPS) is a K-12 school district in western Michigan serving more than 3,800 students. Like any good school district, Byron Center strives to do what's best for its students, while staying within its limited budget.
This can prove challenging. But a trip to The Home Depot last year showed BCPS representatives a brand new way to save money, energy and improve its learning environment. The solution: LED lighting.
After a conversation with an expert at the store's Pro Desk, BCPC was introduced to TOGGLED, a Michigan-based  company focused on next-generation lighting technology. A plan was put into place to help the school district drive down its operating costs and reduce its carbon footprint by upgrading its fluorescent tubes with TOGGLED's LED lighting, starting with Byron Center High School.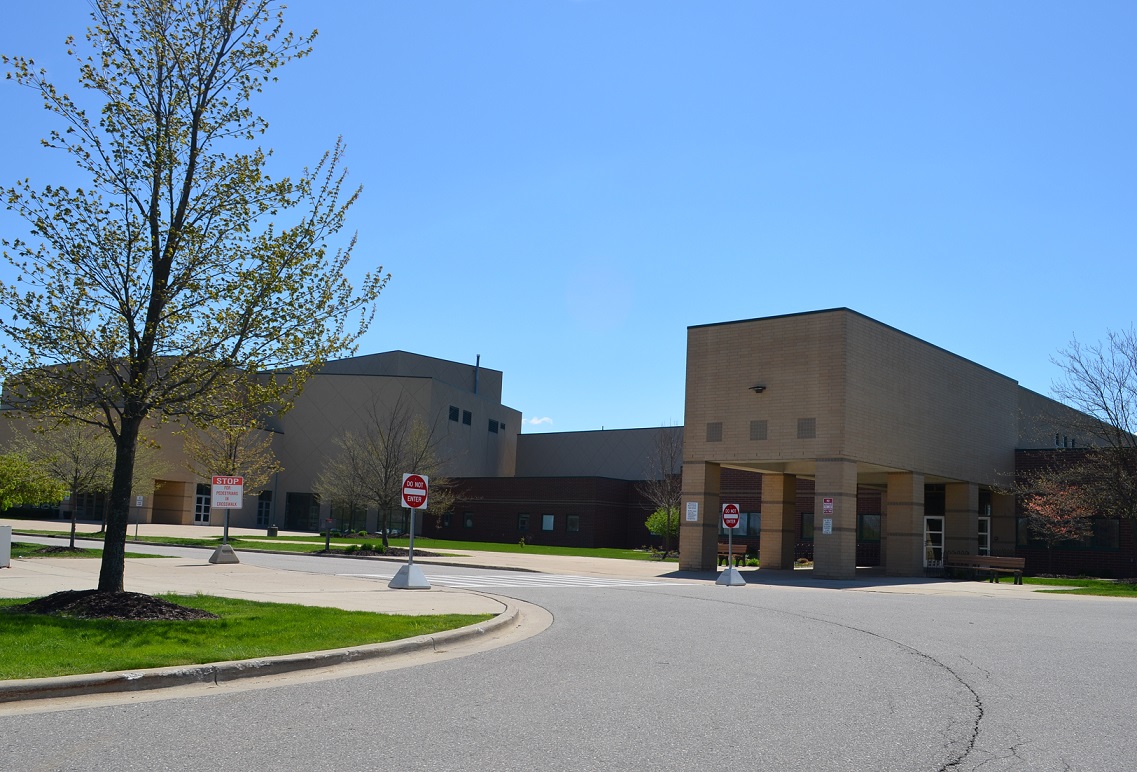 The impact was immediate. "We started seeing really good return, really fast," said Marc Faber, CFO for BCPS. "A hundred bucks saved? That's a hundred bucks that can go straight back to the classroom."
In total, the school system replaced 6,000 bulbs in 3,000 fixtures, resulting in about 1.5 million kWh in energy savings. The total savings, including energy and rebates, exceeded $170,000 over the span of a year and a half. With initial costs near $500,000, they expect a pay-back period of approximately four years.
Aside from the monetary savings, the school is experiencing unexpected benefits: like a better learning environment for its students, including special needs classrooms where the flicker and hum of fluorescent lighting can be distressing.
And BCPS representatives aren't the only ones pleased with the results.
"I've lived in this area my whole life," said Trent Raab, Pro Desk Supervisor at The Home Depot in East Wyoming, Mich. "The biggest takeaway for me has been the feedback from the teachers. They were hesitant at first, but now they're arguing over who's next. And the kids are talking about how its much cooler it is in the auditorium. That's pretty amazing to me."
The team at BCPS has plans to keep the initiative going, and has spoken with other school districts in the area about the opportunities available to them.
"People are taking notice of what we're doing," said Doug Gallup, facilities director at BCPS. "If you have the right players on the team, you can do this, and you can make a difference."
Learn more about the benefits of LED lighting here.
Keep up with all the latest Home Depot news!
Subscribe
to our bi-weekly news update and get the top Built from Scratch stories delivered straight to your inbox.
Related Stories & Articles: