A random act of kindness brightens up a young woman's difficult day
March 01, 2018
A stranger's kindness brought Meredith a moment of peace during one of the most challenging times in her life. She had spent the last four days by her father's side as he lay in hospice. His health was rapidly declining from esophageal cancer.
A small business owner, Meredith had to continue working during this difficult time. She had an upcoming photoshoot for her floral business and needed to purchase supplies. She pulled herself together and headed to her local Home Depot.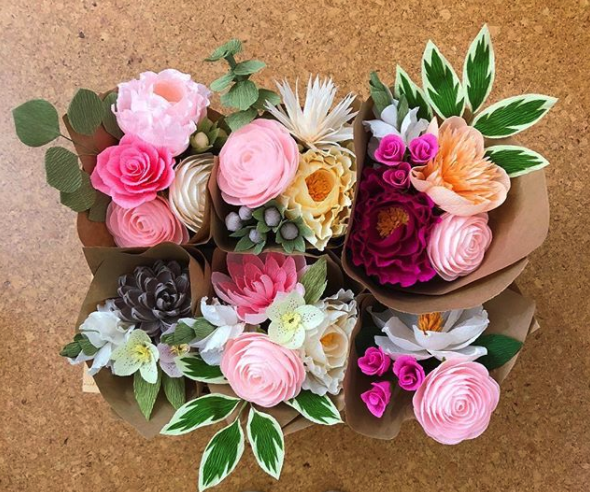 It was there that she met Demetrius, an associate whom Meredith calls her "angel."
As she walked into the store, Meredith felt drained. This visit would be a difficult one because Meredith's dad loved The Home Depot. In fact, it was his favorite store. The father-daughter duo always visited this particular store together, sometimes twice a day.
Today, for the first time, Meredith felt alone.
She landed in the lumber aisle. Finding it hard to concentrate, she was overwhelmed. That's when Demetrius, a Home Depot lumber associate, walked into the picture. He kindly asked questions about her project and thoughtfully offered her solutions. At one point, he even joined Meredith on the floor where all of her lumber options were spread out.
Demetrius' customer service impressed Meredith. He was patient and thorough, taking his time to make sure she got everything she needed. When Meredith finished at the cashier, Demetrius helped load everything in her car.
Then, he asked a simple question: how was the rest of her day going?
"Without wanting to unleash all the weight of anxiety and grief I was feeling on this unsuspecting, kind, generous stranger who had just helped me, I explained to him that it was not the best of days. That my dad was dying, that he loves this Home Depot and that he would always shop there," says Meredith.
As Meredith shared, Demetrius listened and soon asked if he could give her something. He pulled out his wallet and handed her a card that said, "You Matter."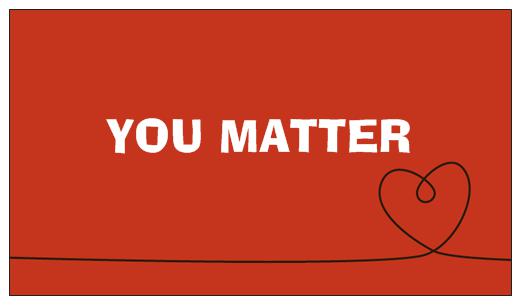 "He wanted me to have it, or to give it to my dad," explains Meredith. "I thanked him and gave him a hug, and then got in my car and proceeded to cry like a baby."
A card with "You Matter" written on it. A movement created to bring hope to those who are struggling. For Meredith, having someone be so thoughtful moved her to tears.
"Demetrius was the angel I needed on a difficult day," she says.
Sadly, a week after this encounter, Meredith's father passed away. Despite the difficult time her family is enduring, she still looks back on that last trip to Home Depot with a smile.
"I think Dad would have liked Demetrius. I learned a lot about customer service and delighting customers from my Dad, and Demetrius was so selfless in the whole interaction," says Meredith.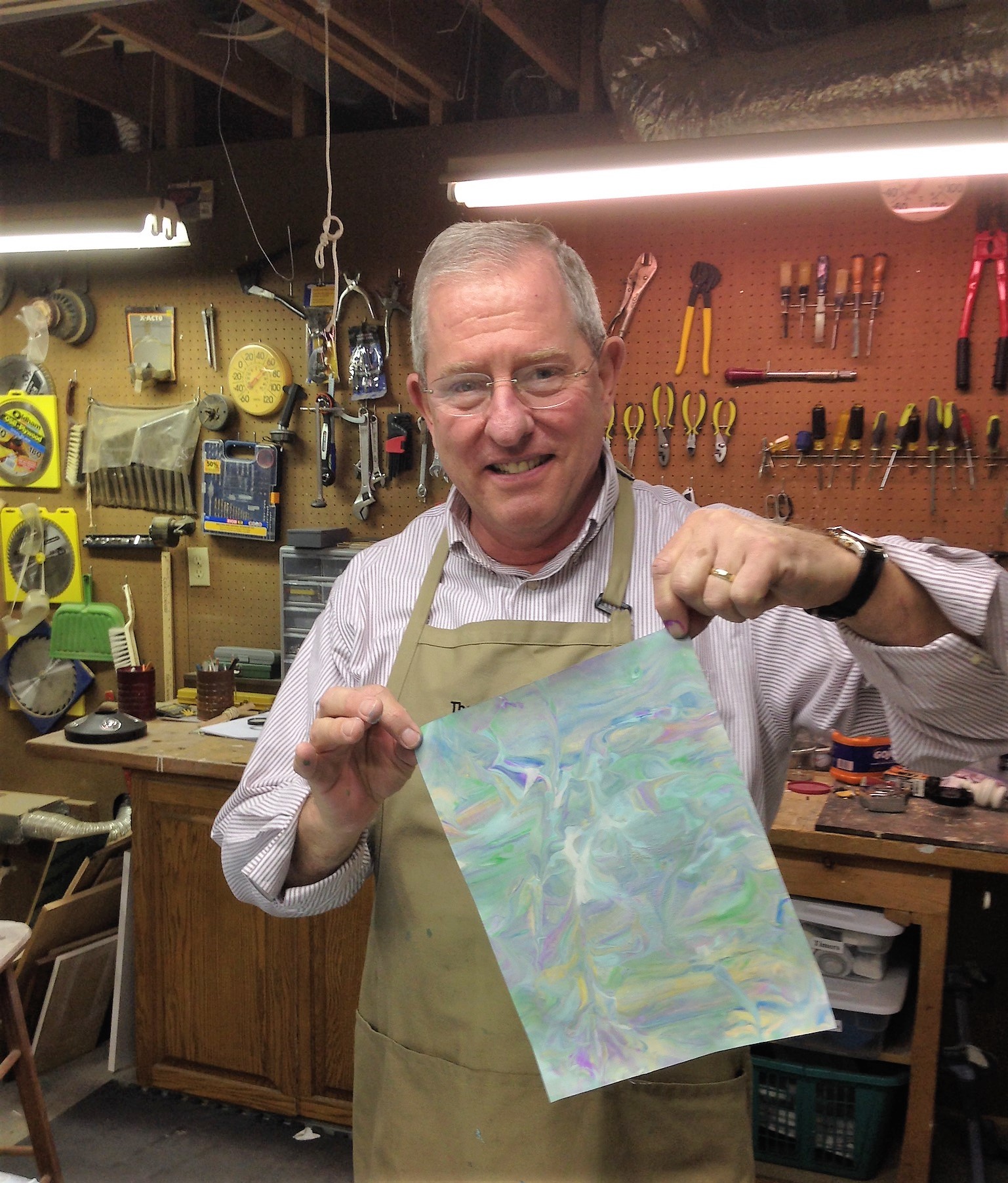 "And he reminded me that 'you matter' – your voice matters, your actions matter. Every kind word, selfless gesture, however small, has an impact with ripples you may never know about."
For Demetrius, the practice of inspiring and offering strength is something he has learned throughout his own life. Living in Florida with his family, he met members of the You Matter movement through his sister-in-law. Since that time, he's always carried a stack of cards.
"I wanted to remind people that they matter, regardless of what they're going through," says Demetrius. "And that's what I knew Meredith could use, a reminder that she's going to be OK."
Editor's Note:
Demetrius has since received a Home Depot Homer Award following his helping of Meredith. Homer Awards are an internal recognition system for associates who go above and beyond in living The Home Depot's values.
Meredith and her mother Cherie run Amaranthus Paper & Flora, a small business in Atlanta specializing in creating realistic paper flower bouquets. Follow them on Instagram to see their beautiful designs.
Keep up with all the latest Home Depot news!
Subscribe
to our bi-weekly news update and get the top Built from Scratch stories delivered straight to your inbox.
Related Stories & Articles: