Professional Tips to Help Level Up Your Lawn Care This Spring
March 22, 2018
Keeping up with lawn care can quickly become a full-time job. For David Mellor and Charles Aubry, it actually is. As the Senior Director of Grounds at Fenway Park and the Golf Course Superintendent at East Lake Golf Club in Atlanta respectively, they keep grass in near perfect condition for athletes who depend on it – they're also responsible for those mesmerizing giant checkerboard patterns.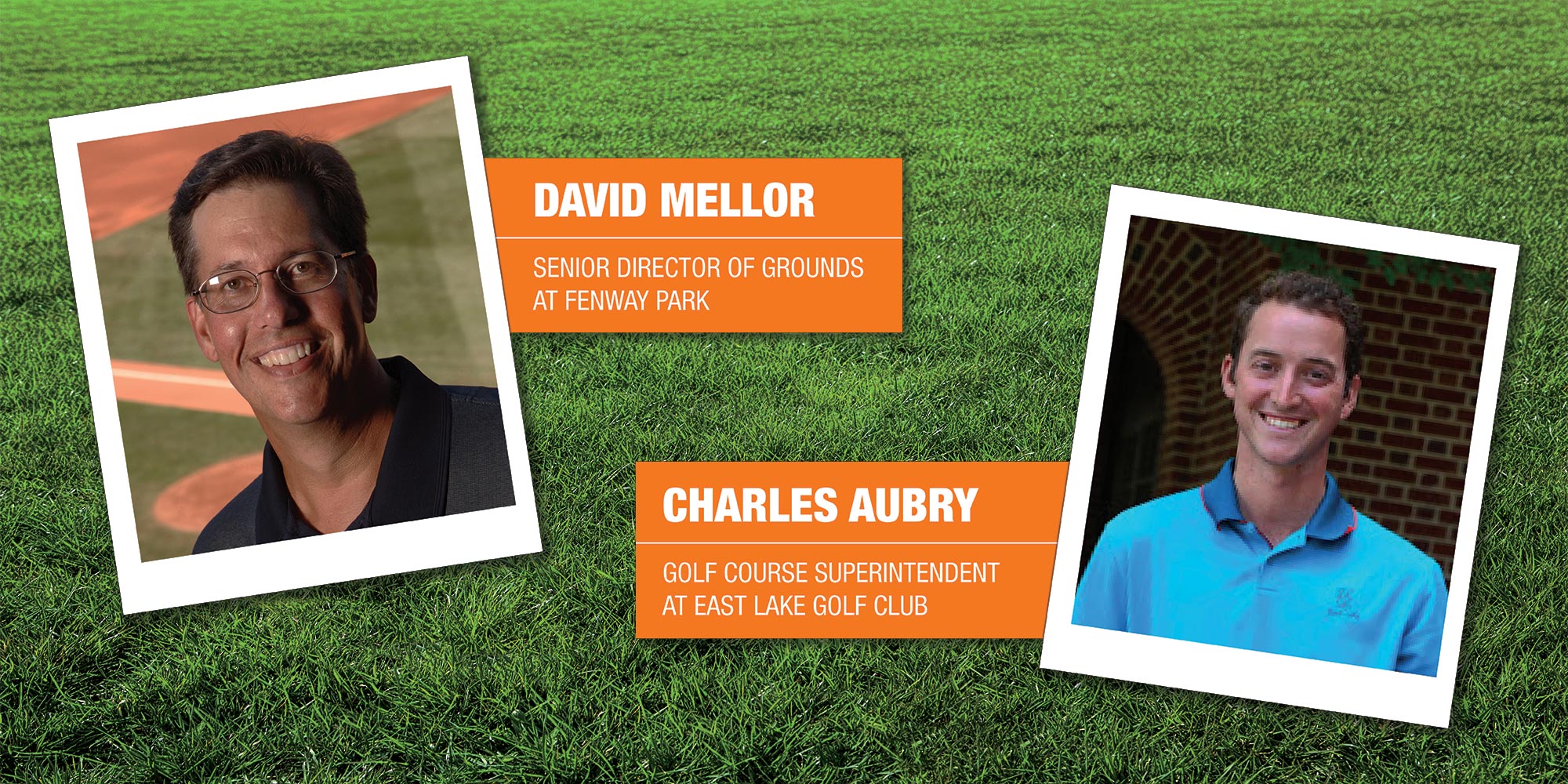 While you might not need perfectly manicured putting greens, advice from David and Charles can help your lawn become the envy of your neighborhood.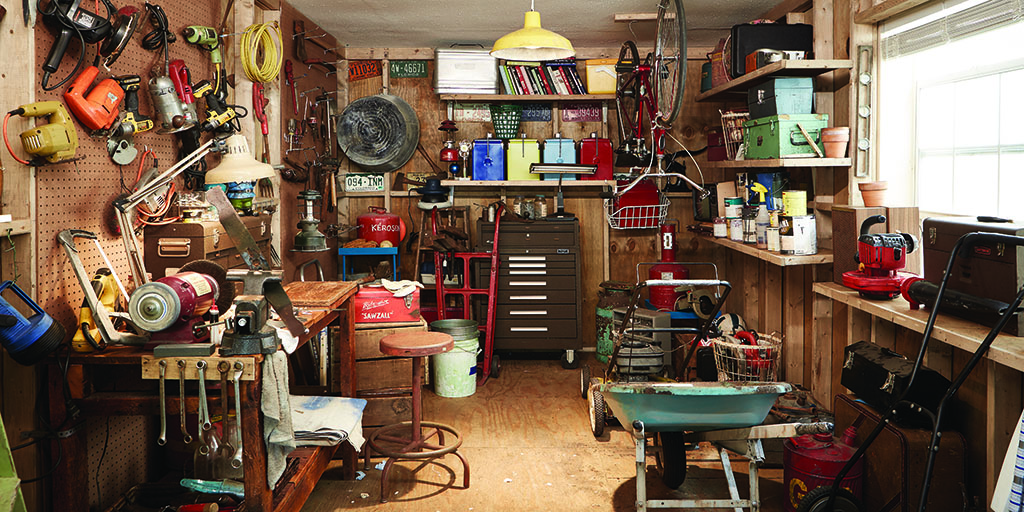 Put Your Prep First
Before any hard work can be done, it's important to get your gear in… gear. "It's a great time to service equipment," David says. "Make sure to check the oil and blades on lawnmowers so you're mowing with sharp blades."
Take the time to clear debris like leaves and branches left over from winter—raking isn't just for the fall. Charles recommends treating any bare patches with the right seed for your lawn. "Whether you have a shady yard, a sunny yard or you're in a transition zone, seed selection is imperative in order to have a really good lawn."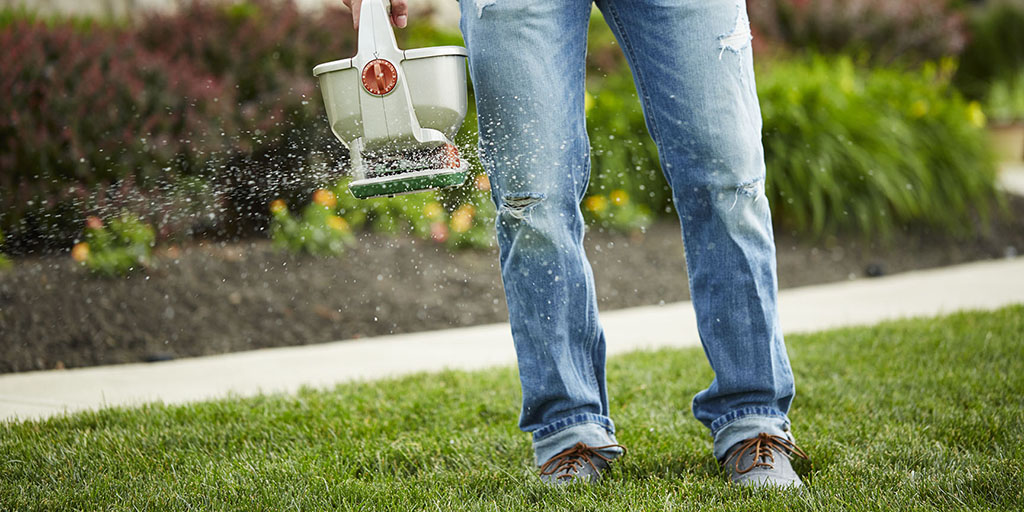 Measure to Treasure
Grass can be fickle. So whether you're watering, seeding or fertilizing, make sure you know how much to use and when. "As we say, 'the label is the law,'" Charles explains.
David also notes that homeowners often think that "a little bit's good, a lot must be better." But that's not the case, especially with harsh chemicals. "You need to be responsible and follow directions—not only for the lawn, but for the environment," he warns.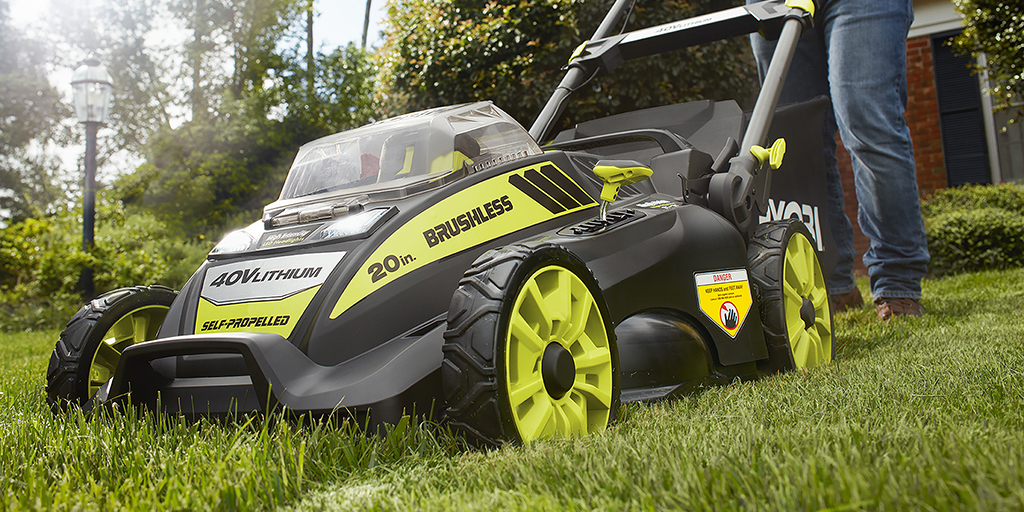 Keep Cutting Calculated
Sharp mower blades provide cleaner cuts and even grass, which will help you mow to the right length: about three inches long, David recommends. "[Mowing too short] stretches the grass, opens it up for weeds and increases how much you have to water it."
Careful cutting also applies to trimming trees and shrubs, which can become an overlooked hazard. "When you go from one plant or shrub to another, clean your shears first so you're not transferring any disease." Charles says.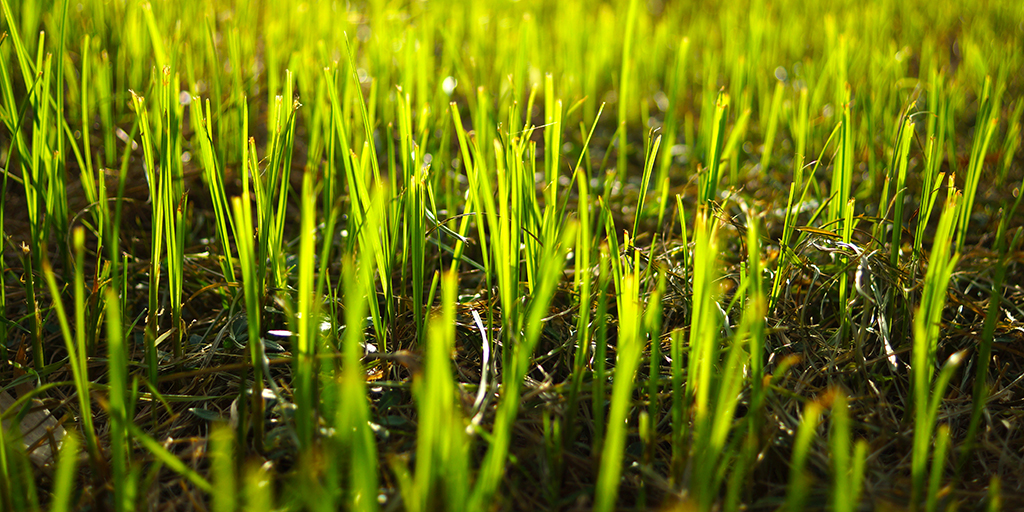 Re-use Your Clippings
Stray grass clippings may seem like the enemy for the perfectionist in search of a seamless lawn. But for a nutrient boost, shorter clippings can be repurposed to add nutrients to the grass as they break down—keeping your lawn looking sharp. "As much as you can, mulch those clippings back in, using the organic material that is easier on your yard," Charles suggests.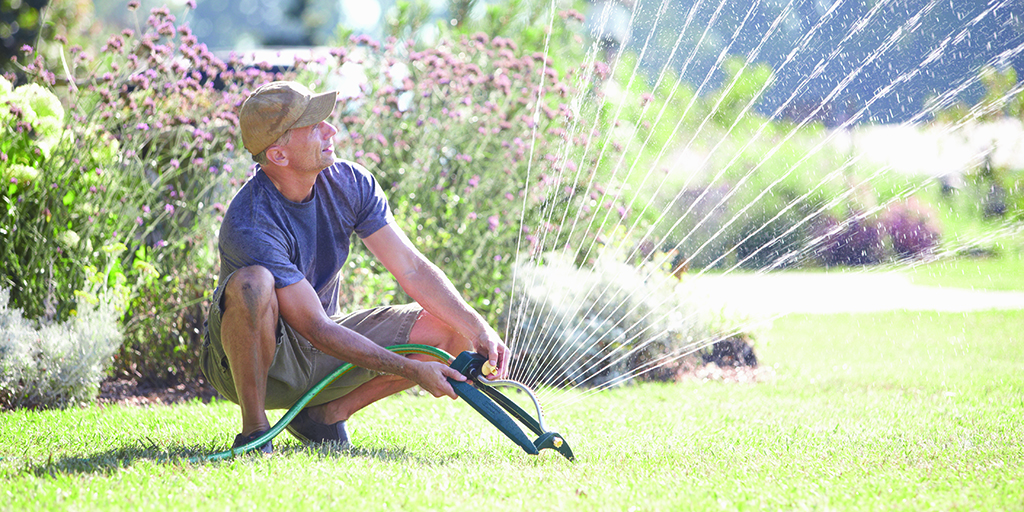 Know When to Water
You might not realize that knowing when to water is just as important as knowing how much. "Between 2 a.m. and 7 a.m. is ideal," Charles explains. "When you water in the middle of the day, a lot of the water evaporates, meaning you need to use more to get the moisture content you're looking for. You also reduce disease pressure by not allowing your grass to sit wet all night."
Both David and Charles also recommend sprinklers, saying that while a hose helps take care of small spots, the coverage of a sprinkler is much better and frees up time for other projects.
Bonus: Make Your Neighbors Jealous with a Checkerboard
If you're looking for the perfect touch to level up your lawn, try out a simple checkerboard pattern. The trick is mowing stripes across your lawn in opposite directions and then doing the same thing at 90-degrees. "It's really how the light reflects off the grass," David says "The light section goes away from you, the dark section goes toward you—kind of like when you vacuum a carpet."
Keep up with all the latest Home Depot news!
Subscribe
to our bi-weekly news update and get the top Built from Scratch stories delivered straight to your inbox.
Related Stories & Articles: