Making the Holidays Smart
December 09, 2019
The holidays are a busy time of year. Whether you're looking to impress at a holiday party, or wanting to make Christmas morning easier, using Google Assistant gets the job done. It creates a cohesive experience that's layered with services by linking smart home products together.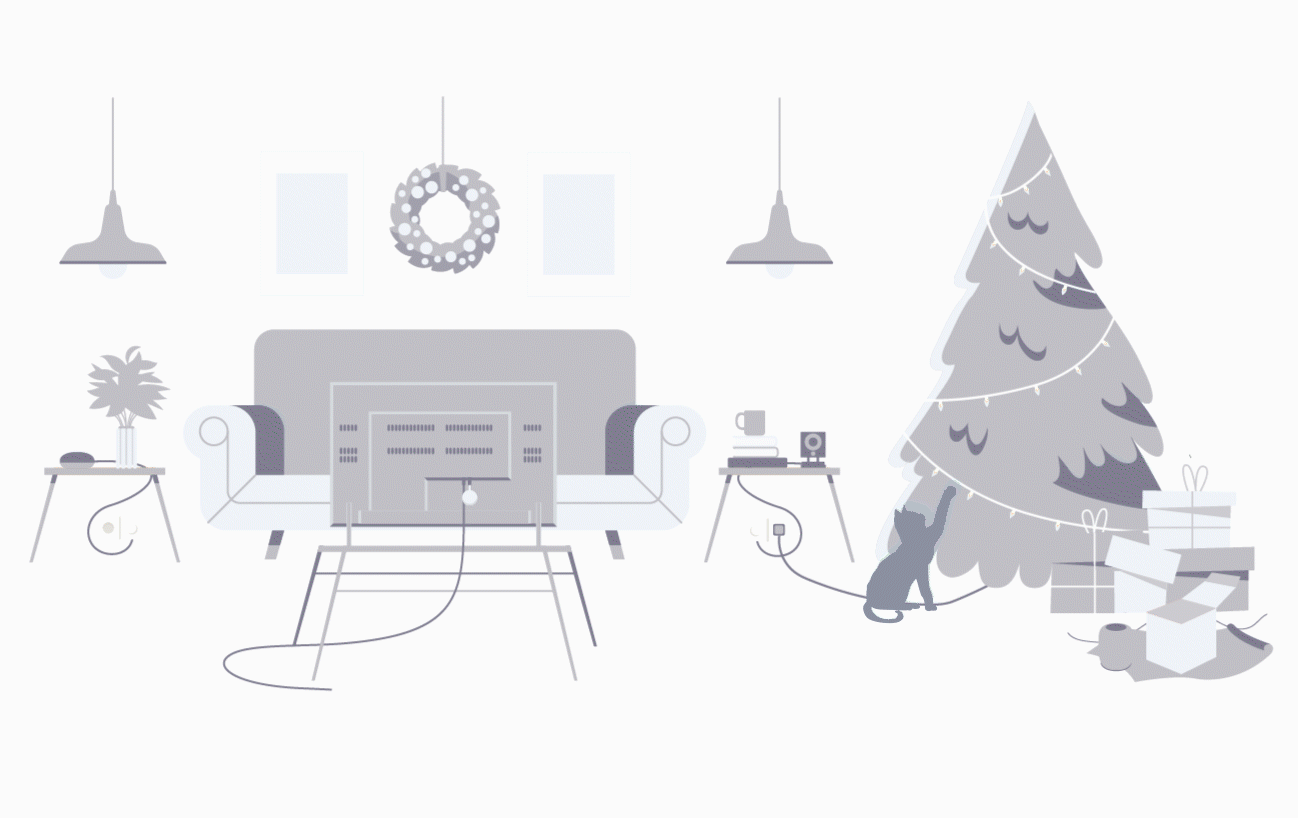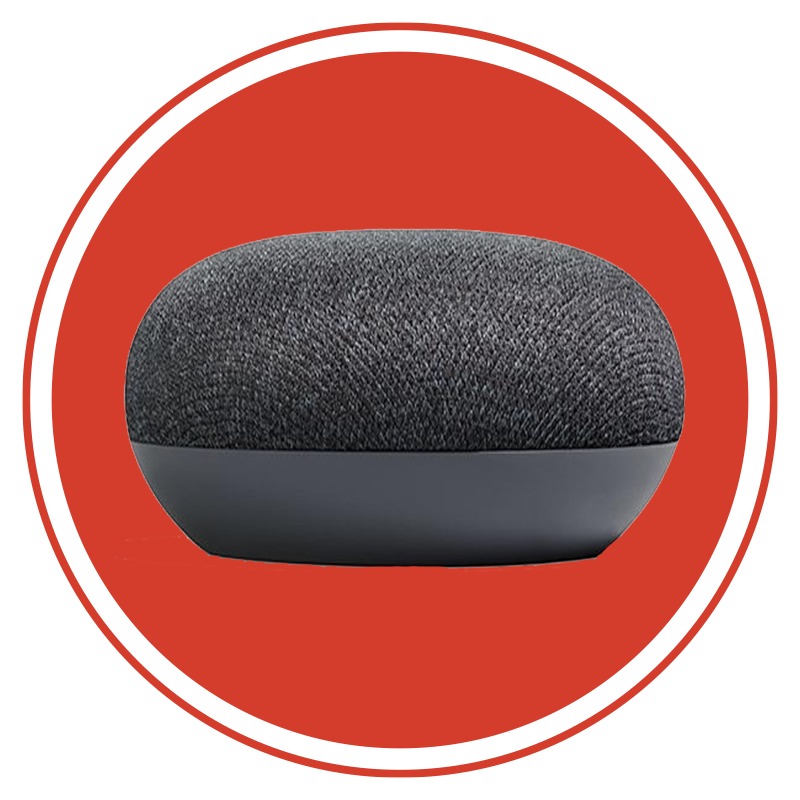 1. Google Mini & Google Routines
The Google Mini is the starting point to making any home a smart home at an affordable price. It's a hands-free smart speaker with the Google Assistant built in. It has the capability to answer questions, make outgoing phone calls and even tell stories. By setting up a custom Google Routine using the Google Assistant app, all you have to do is walk into the room and say "Hey Google, Happy Holidays," to activate all your smart home products at once. This is perfect for quickly setting a festive scene from the lighting to the music.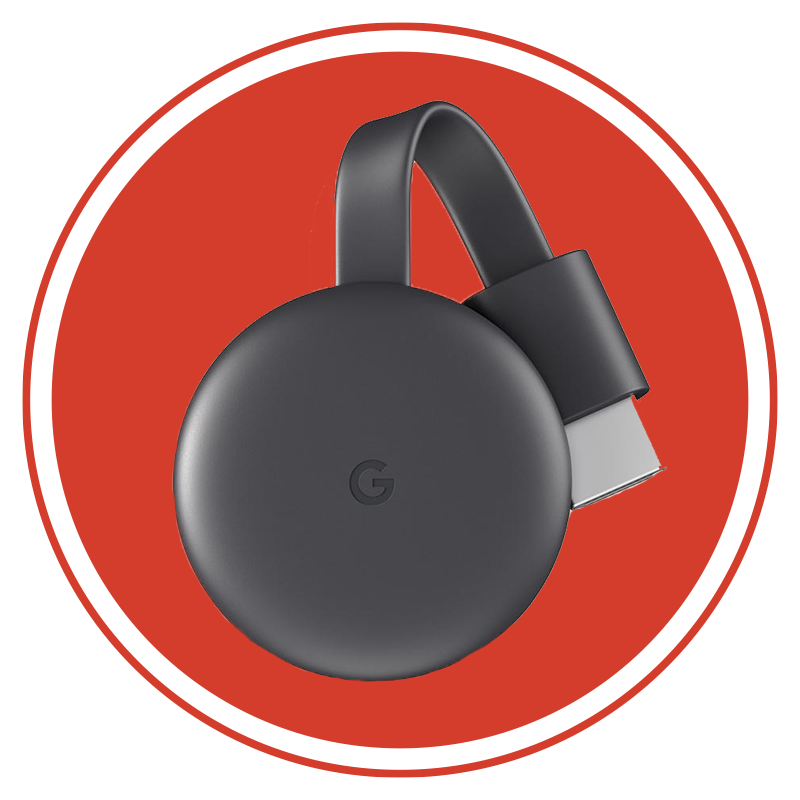 2. Google Chromecast   
With Google Chromecast, you can make any TV with an HDMI port a smart TV. Google Routines gives you the ability to program your TV to turn on with a simple phrase. Once on, you can use your smartphone to stream directly to the TV. This is great if you're looking to show off photos during a holiday party or trying to figure out how to wrap that oddly shaped gift.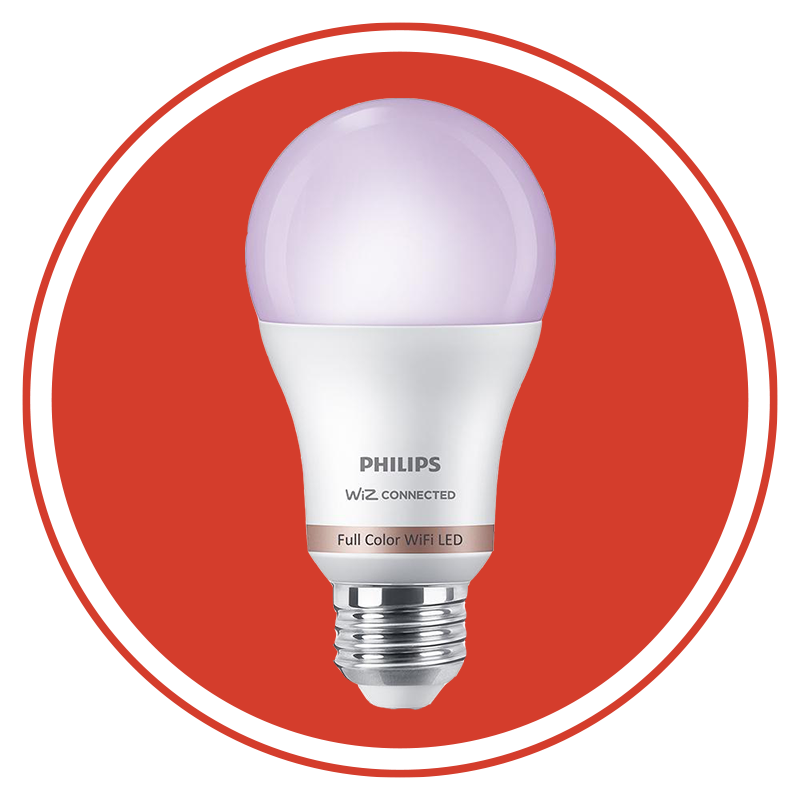 3. Philips WiFi Light Bulbs 
Setting the mood for the holidays or any event can be as simple as adjusting the lighting. Philips WiFi Light Bulbs allow you to have complete control over the lighting while being easy and affordable.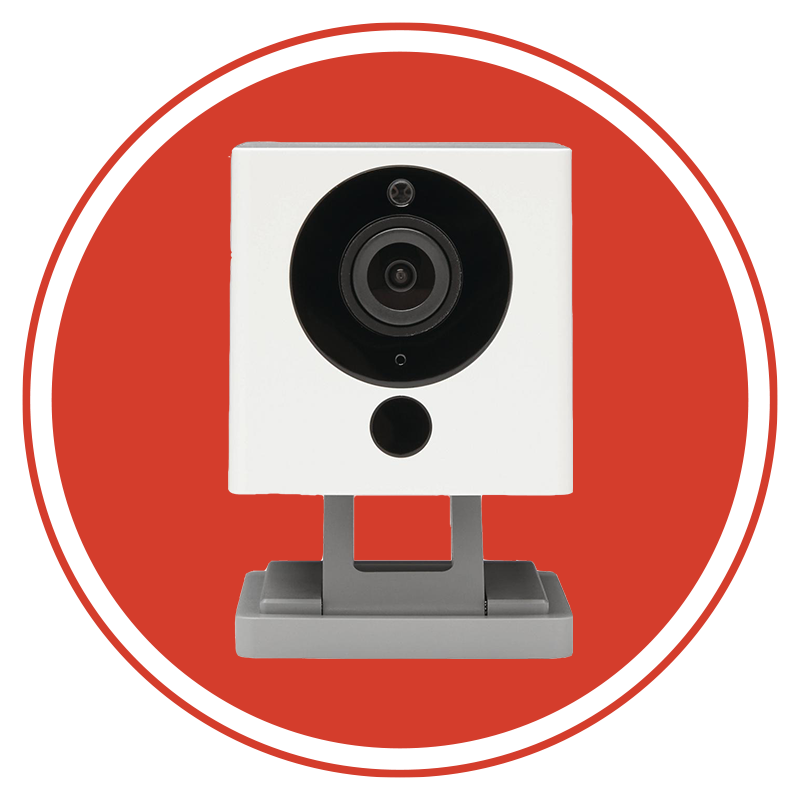 4. Wyze Camera v2 
With the Wyze Cam v2, you can easily catch someone where they shouldn't be. This camera comes equipped with live streaming to a smart phone, as well as a two-way audio feature. You can even enable a continuous recording and schedule a custom time lapse video to capture all the holiday festivities.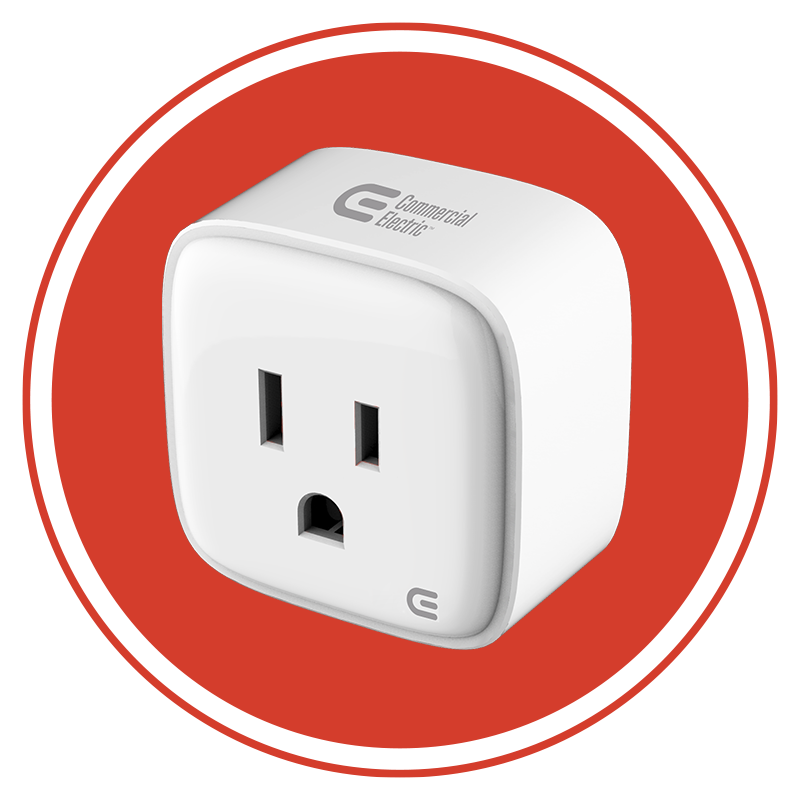 5. CE Smart Plug
The CE Smart Plug is the key to turning on your indoor holiday décor with a Google Routine at an affordable price. When you plug your tree and other décor into a CE Smart Plug, you can instantly control them remotely. It's as easy as saying, "Hey Google, Happy Holidays."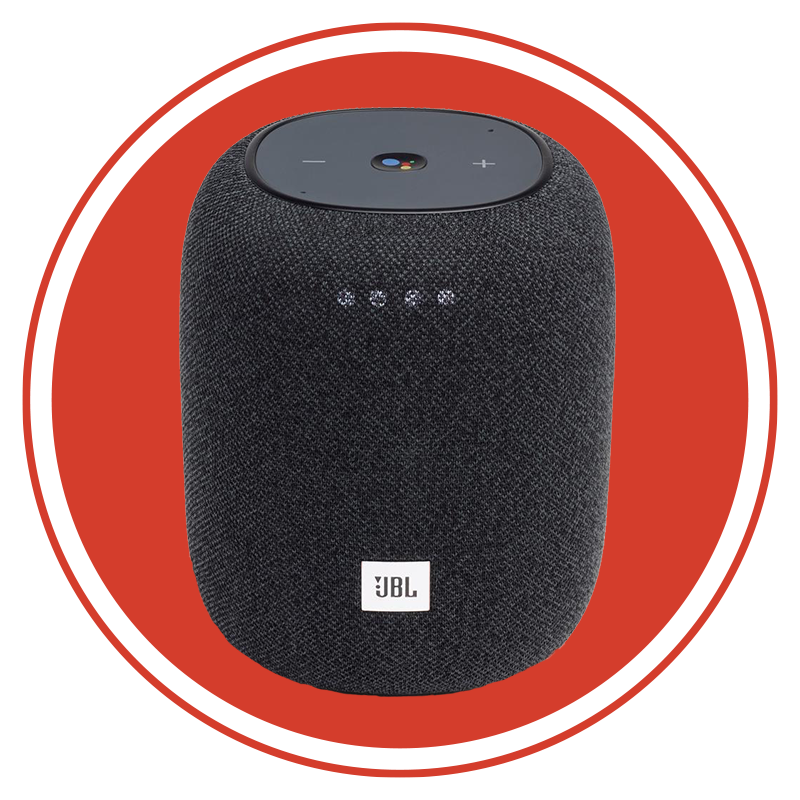 6. JBL Link Speaker   
The JBL Link Music is a voice-activated speaker with WiFi and Bluetooth with immersive stereo sound. In addition, the JBL Link is portable and features durable, waterproof fabric. It has the Google Assistant built in, which expands your Google Mini's capabilities to another room. That means the party doesn't pause when you ask your Google Mini a question. Music will keep playing through the JBL Link Music. 
Keep up with all the latest Home Depot news!
Subscribe
to our bi-weekly news update and get the top Built from Scratch stories delivered straight to your inbox.
Related Stories & Articles: