Hooked on Fishing and Giving Back
April 25, 2019
Take a boat out on the Mississippi River during catfish season and you'll likely find Garden Department Supervisor Jasper Sones and his 89-year-old father, John. Everything Jasper learned from his dad about fishing shaped his life as a son, neighbor and Home Depot associate.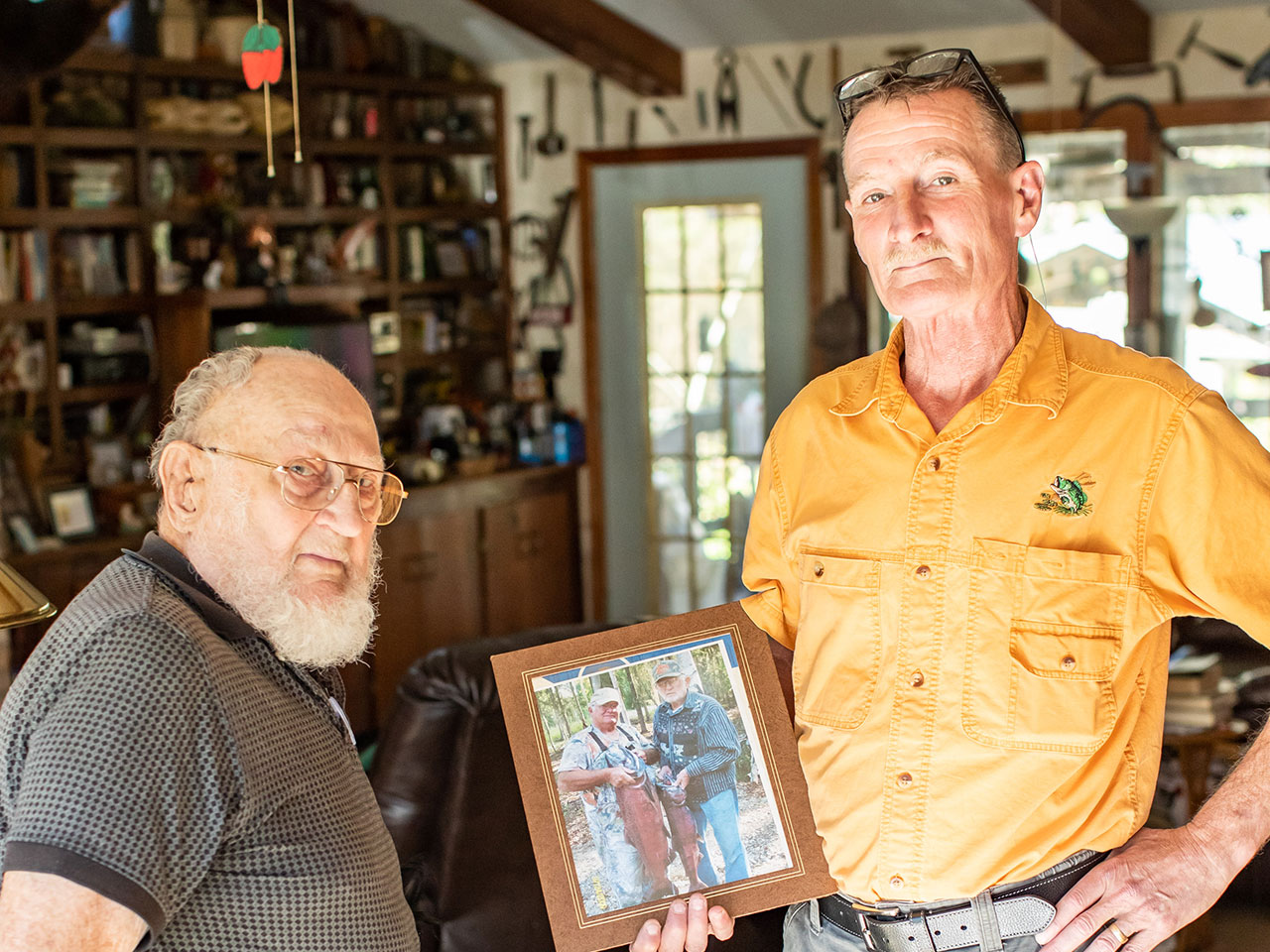 Fishing began as a way for Jasper to share his father's love of the outdoors, catching anywhere from 300 to 400 pounds of catfish a year. At camp, Jasper and his father butcher the fish and pack them with water by freezing. This not only feeds their families, but others in their communities. It wasn't until his father retired that Jasper discovered the depth of his dad's passion for fishing.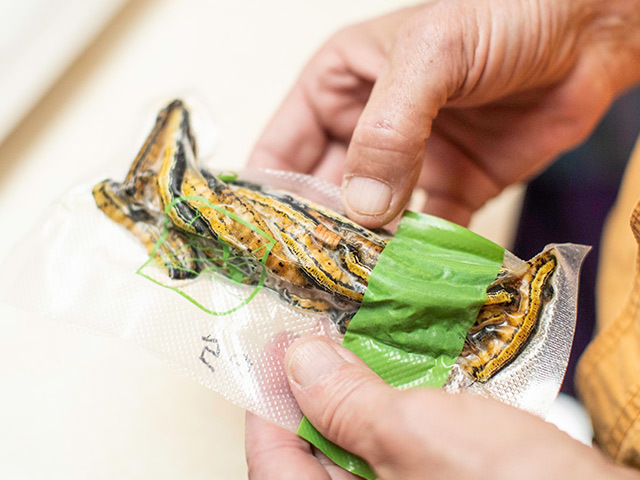 When John retired, he decided to plant catalpa trees, the sole source of food for catalpa sphinx moth caterpillars, which are excellent catfish bait. "When Dad came home and said he was going to plant a few trees, I didn't realize we'd planting 900 of them," jokes Jasper, who says his family's grove is one of the largest in southern Mississippi.
Taking care of the community and giving back are Home Depot values that inspire Jasper. "Home Depot is such a great company to work for. It's like a family," he confesses emotionally. "If I had known how great a company it was, I would've quit contracting years ago."
When Jasper's district human resources manager approached him to purchase catfish for a Homer Fund matching grant fundraiser, he decided to help. "I told her no. I wasn't going to sell her any fish." Instead, he supplied the fish, cooked and sold plates, and continues to participate whenever they do a fish fry. He says he's seen The Homer Fund work in wondrous ways for associates.
"It's not coworkers; it's an orange-blooded family. It's the most enjoyable part—lasting relationships."
Keep up with all the latest Home Depot news!
Subscribe
to our bi-weekly news update and get the top Built from Scratch stories delivered straight to your inbox.
Related Stories & Articles: