HOME TODAY, HOME TOMORROW: MEMPHIS VETERAN RECEIVES "AGELESS" HOME
February 16, 2017
For years, U.S. Army veteran Walter Moody lived in a home that prevented his mother from visiting. Its narrow hallways and steep entrance steps were impossible for her to navigate. And at 54-years-old, Walter was starting to worry that these issues would soon cause him trouble at home, too.
Walter isn't alone. One in three U.S. households will be headed by someone 65 or older by 2035, yet only 1 percent of current homes are built with universal design – in other words, ready to accommodate seniors aging in place.*
Thankfully, a unique partnership between The Home Depot Foundation, Home Matters, AARP, AARP Foundation and Wells Fargo is tackling this issue and offering design solutions for seniors.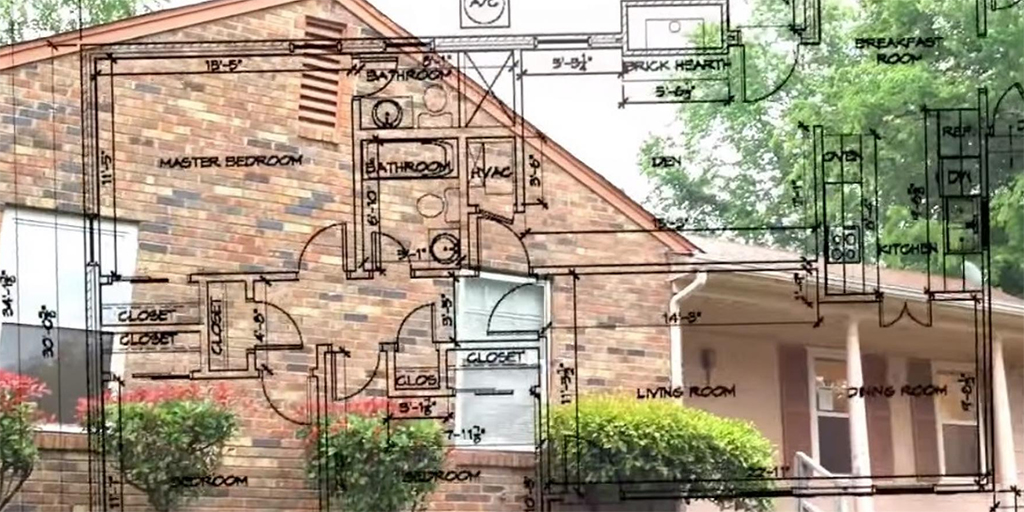 Last summer, designers and architects nationwide were challenged to submit an "ageless design" – one that would allow adults to stay in their homes throughout their lives.
Applications flooded in from across the country, but an "Inter-Active Living" design from IBI group stood apart from the rest and was chosen to be incorporated into a real house in Memphis, Tenn. A house that Walter Moody will now call home.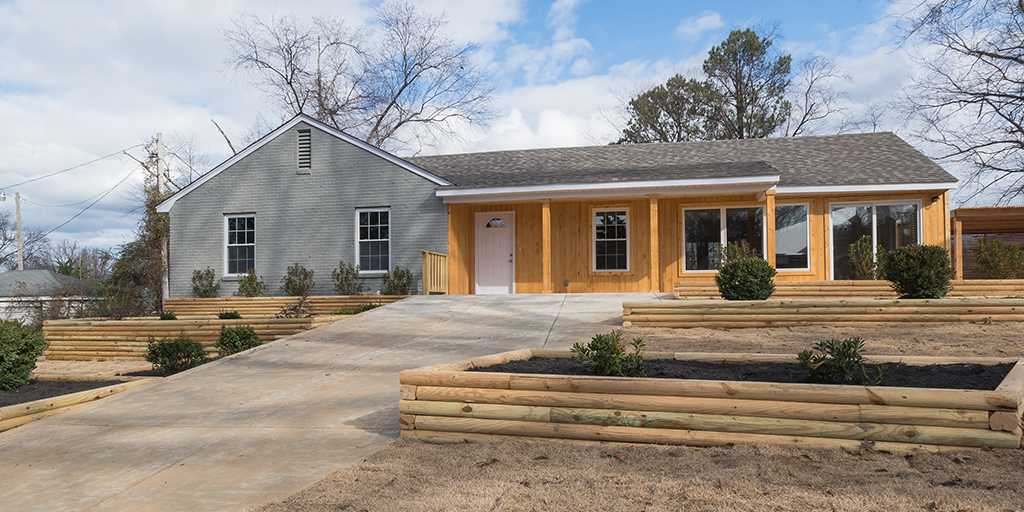 Walter was chosen not only because of his military service, but because of his desire to create a safe place to build his life and incorporate his extended family. Thanks to the new home, his mother can visit any time.
"This home gives me the chance to have a better relationship with my kids, grandkids and mom, as I've never really had a home to create happy family memories," Walter said. "It will create a comfortable place for us all, even if it's just for a family dinner."
Not to mention the impact the adaptable home will have on his personal safety as he ages. "I don't even know the words to say," Walter stammered. "Having the flexibility to get around, to do things, to walk outside and feel safe. It will give me everything I need."
Hear more of Walter's story:

*Source: Harvard Joint Center for Housing Studies.
Keep up with all the latest Home Depot news!
Subscribe
to our bi-weekly news update and get the top Built from Scratch stories delivered straight to your inbox.
Related Stories & Articles: