The Home Depot Hosts Largest Rooftop Solar Project in Washington, D.C.
June 01, 2018
With 1,400 LOG photovoltaic panels spanning nearly the length of a football field, a Home Depot store in Washington, D.C. is now the largest single solar rooftop project in Washington, D.C.
The solar project is expected to supply more than 9.9 million kilowatt hours of electricity to The Home Depot over a 15-year period, accounting for an anticipated 35-40 percent of the store's annual energy use.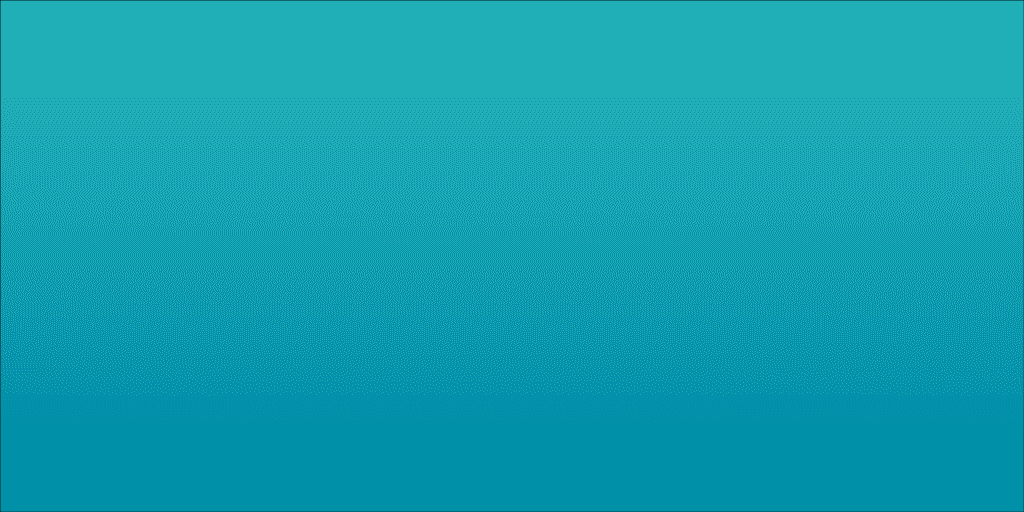 In partnership with GE and Constellation, the Baltimore-based subsidiary of Exelon, the 554 kilowatt system is expected to help The Home Depot avoid more than 7,300 metric tons of carbon dioxide over the next 15 years, and have the same benefit to the environment as taking 1,578 passenger vehicles off the road, according to U.S. Environmental Protection Agency data.

The D.C. project is the latest of 50 planned rooftop solar projects that the company is undertaking to reach its goal of utilizing 135 megawatts (MW) of alternative and renewable energy by 2020.
Learn more about sustainability at The Home Depot here.
 
Keep up with all the latest Home Depot news!
Subscribe
to our bi-weekly news update and get the top Built from Scratch stories delivered straight to your inbox.
Related Stories & Articles: