Charting Holiday Decorations from Coast to Coast
December 05, 2018
Different parts of the U.S. have unique preferences for decking the halls each holiday season. Check out how your state or region compares: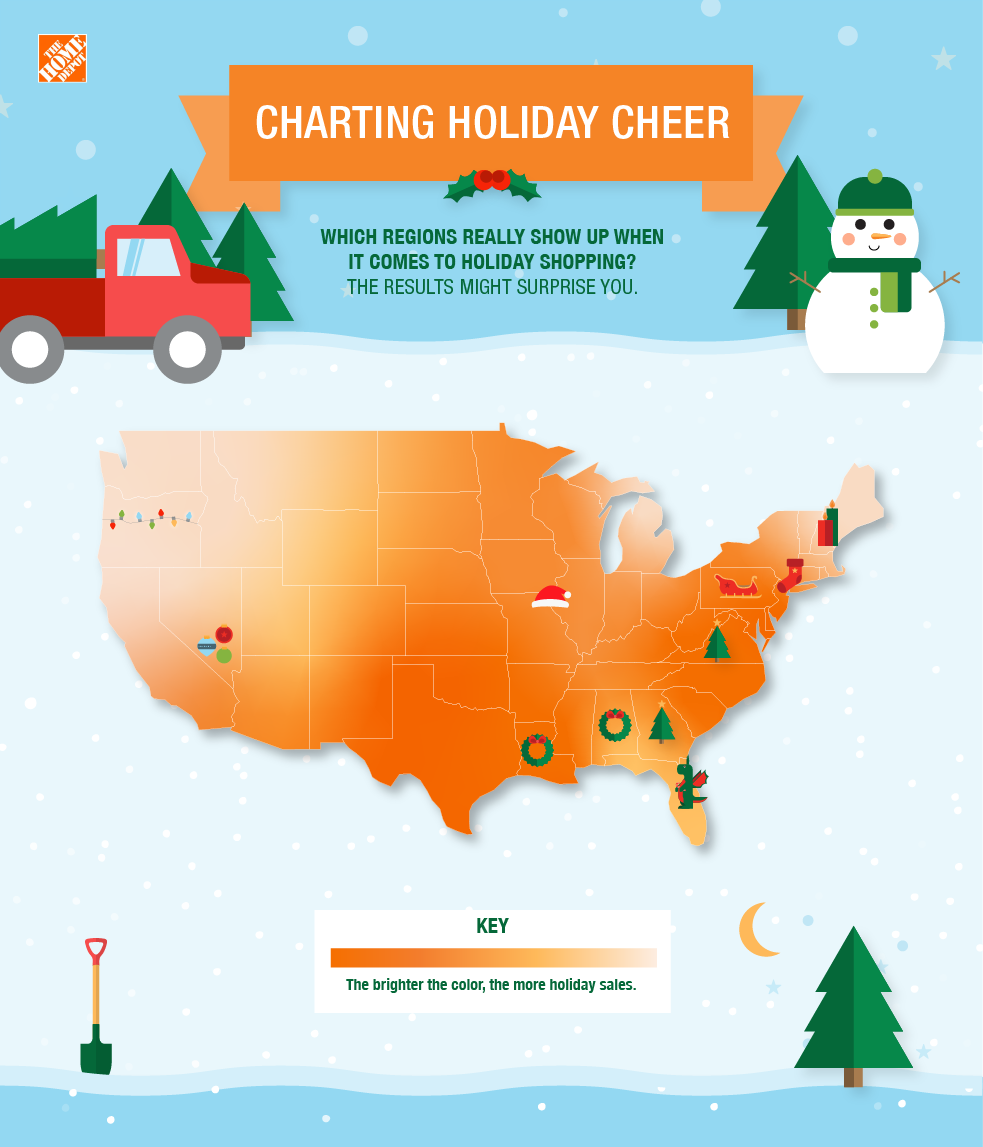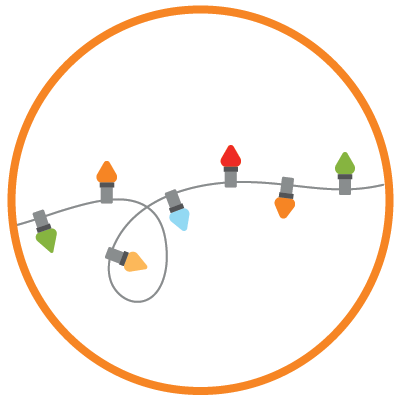 Oregon loves Christmas lights more than any other market.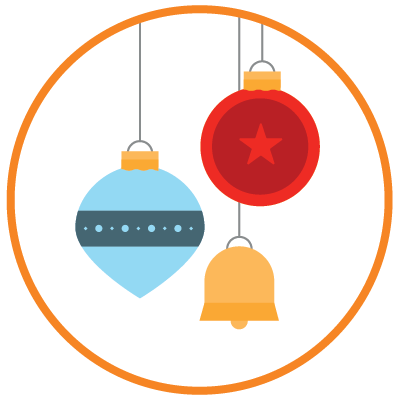 Las Vegas opts for ornaments at a higher rate than anywhere else.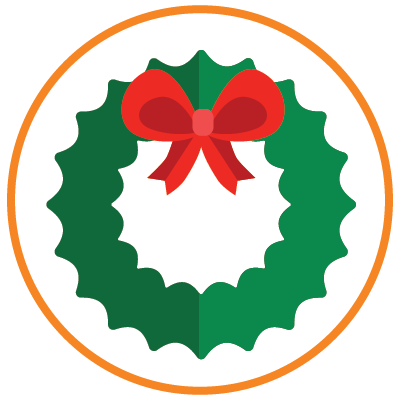 In Alabama and Louisiana, artificial wreaths are popular holiday décor.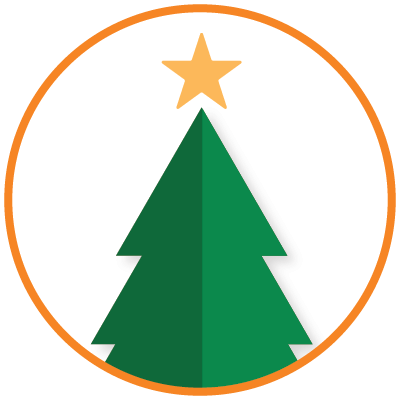 When it comes to trees, Georgia and Virginia shoppers go for the artificial more than other markets.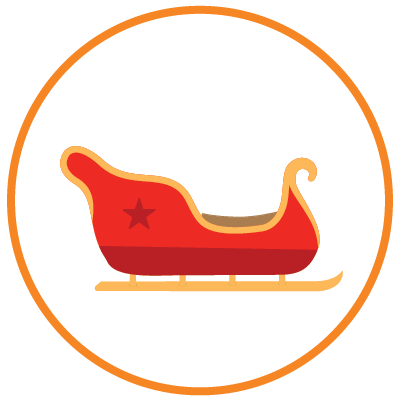 For Pennsylvanians, decorating isn't complete without a decked-out yard display.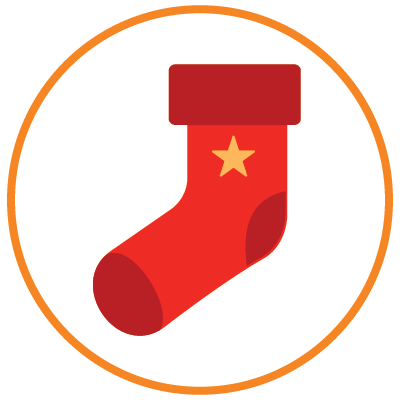 New Yorkers short on outdoor space stay indoors and stock up on stockings.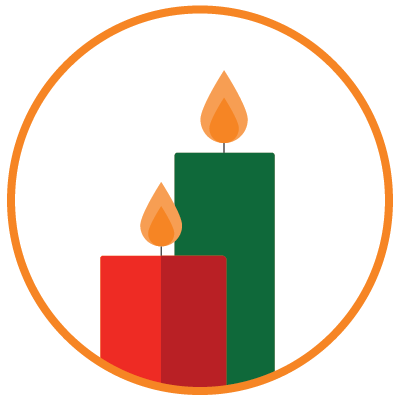 Throughout New England, ribbons and candles emerge as festive favorites.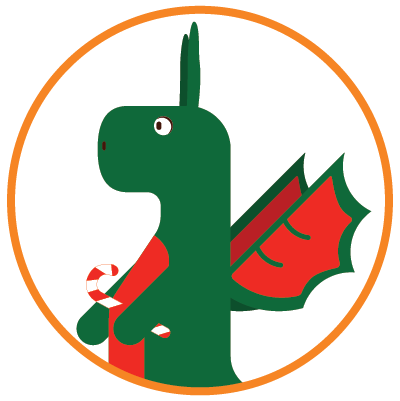 No one loves inflatables as much as Floridians, who buy them at the highest rate in the country.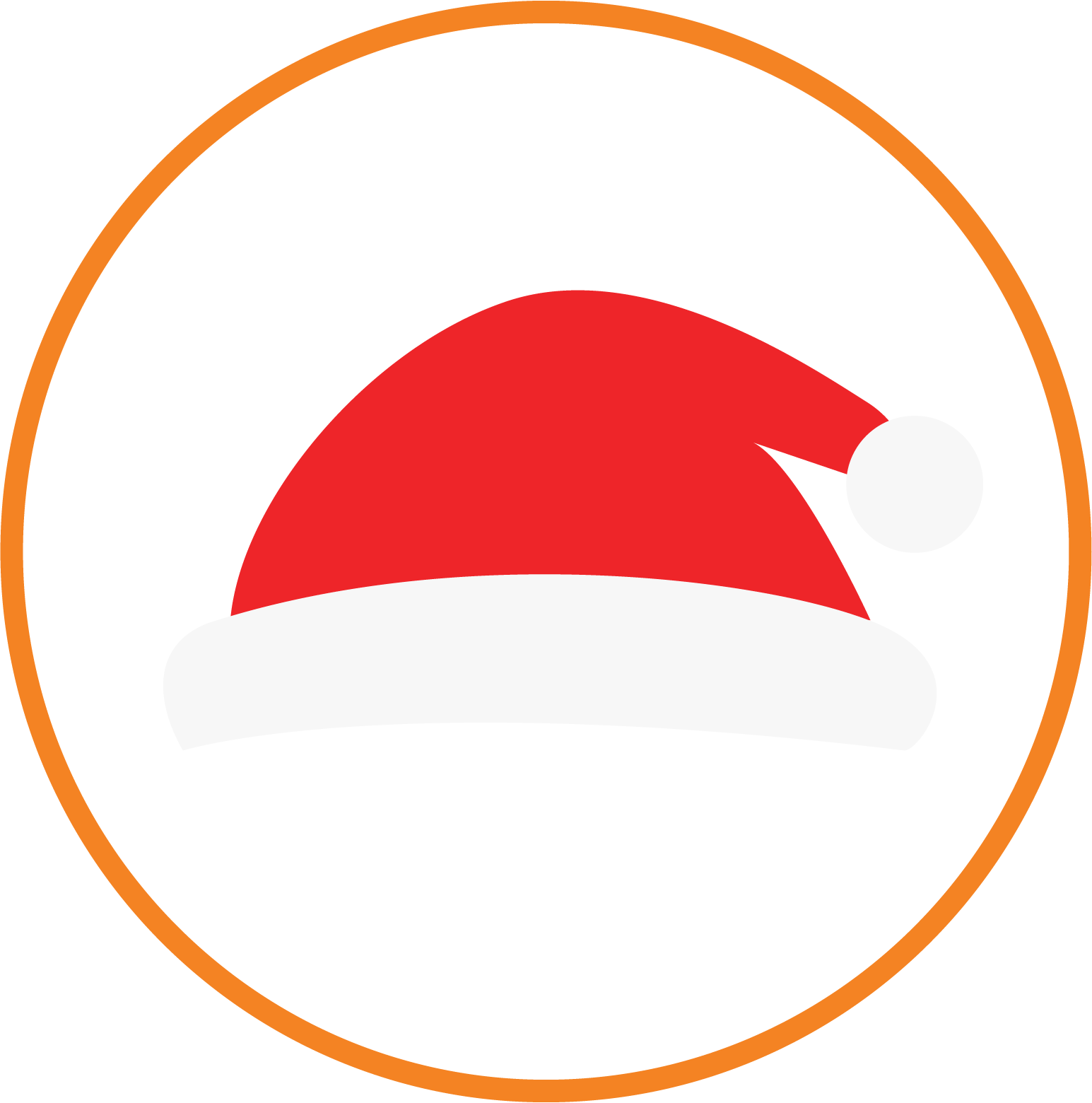 Across the Midwest, the most popular indoor décor item is this incredible six-foot tall animated, singing Santa.
Keep up with all the latest Home Depot news!
Subscribe
to our bi-weekly news update and get the top Built from Scratch stories delivered straight to your inbox.
Related Stories & Articles: