Carol Tomé joins CNBC's Squawk Box to Discuss Home Depot's Fuel Cell Initiatives
October 25, 2016
Since 2014, The Home Depot has utilized fuel cells for on-site electricity production at approximately 140 stores, and even forklifts in our distribution centers.
They offer a reliable alternative to standard electricity generation that provides nearly 90 percent of a store's power while reducing carbon emissions and saving water. The use of fuel cells is expected to grow well into 2017.
Today, Carol Tomé, CFO of The Home Depot, joined CNBC's Squawk Box to discuss The Home Depot's renewable strategy with a focus on fuel cell technology. See the full segment here.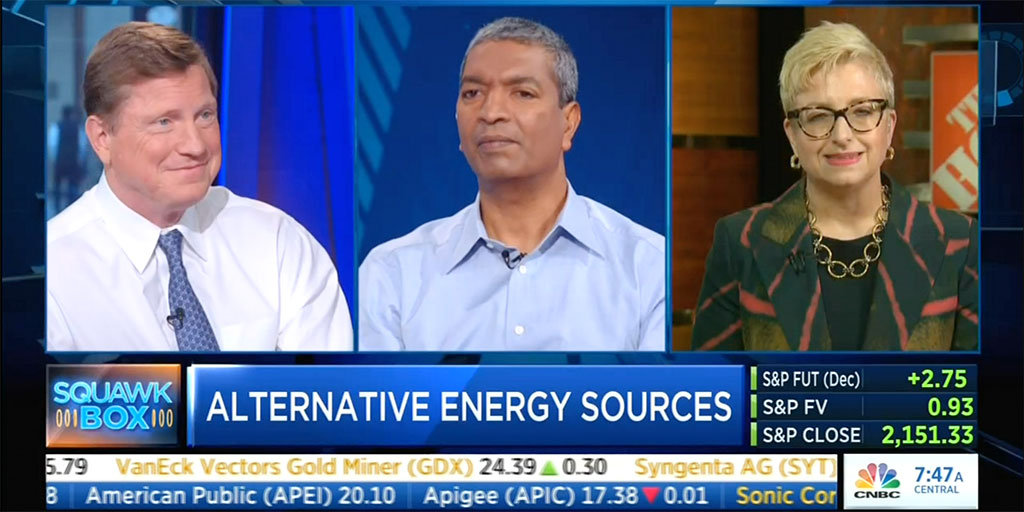 Keep up with all the latest Home Depot news!
Subscribe
to our bi-weekly news update and get the top Built from Scratch stories delivered straight to your inbox.
Related Stories & Articles: