6 Easy Ways to Refresh Sunny Spaces for Spring
March 28, 2018
Most of us are ready for spring to arrive, but can you say the same of your favorite outdoor areas? Backyard barbecues and gatherings could crop up on any sunny weekend now. So whether you're organizing an outdoor celebration or simply spending more time in the fresh air, follow these steps to make sure your yard, porch or patio are ready to pop.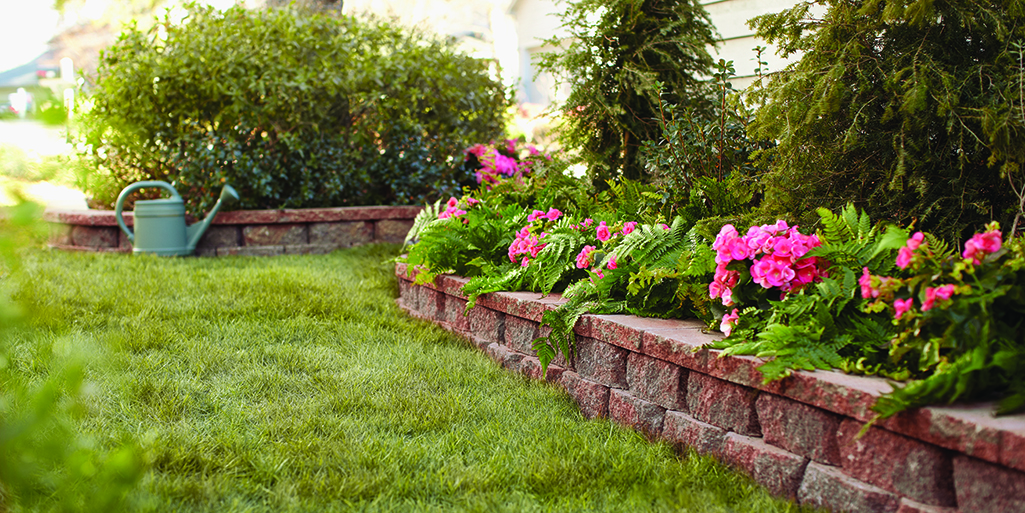 Prop up, Protect and Prepare Your Plants
To keep flowers, plants and other greenery healthy, lay down a layer of mulch. The cover will keep the ground moist and ensure your greens don't dry out as the temperatures rise. You can do the same for potted plants, but first consider doing some corrective work.
"Take it out of the pot and break up the roots a little bit," suggests Koffi Nagnonhou, a Home Depot associate in Carpentersville, Illinois. "Before you re-pot, you can put down some new soil as well. If you don't, your roots may clump together and the plant will wither."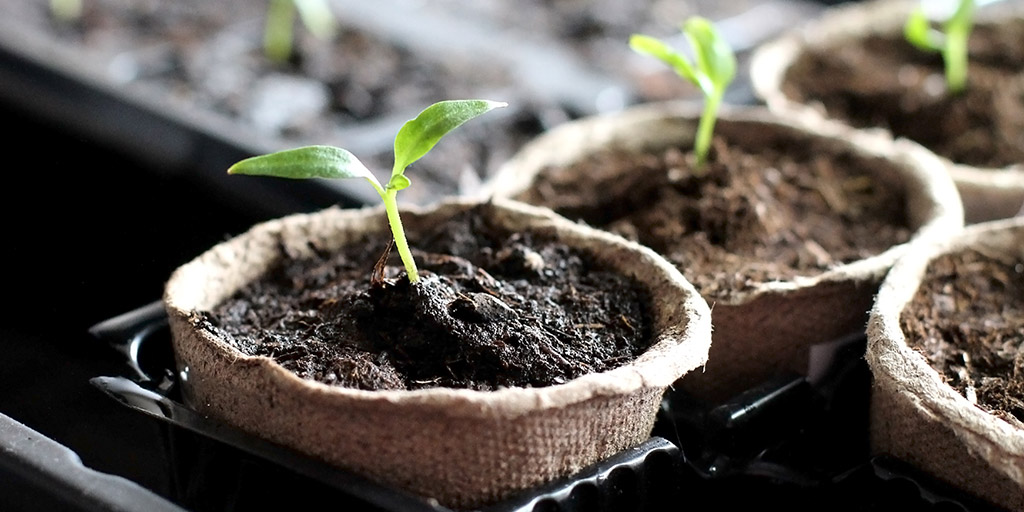 Pre-Plant Veggies and Herbs
Household vegetable and food gardening has grown dramatically in recent years and adds a welcome splash of color to your space. But it's vital to time your planting properly. Certain crops can handle the cold, but produce like tomato, squash and cucumber are suited for warmer weather. Start them indoors where you can control the climate and then transfer them outside after the threat of frost has passed. "Right now, it's definitely too cold where I am," Koffi says. "The soil is still a little icy, so I would wait until it's about 50 or 60 degrees before you start planting those."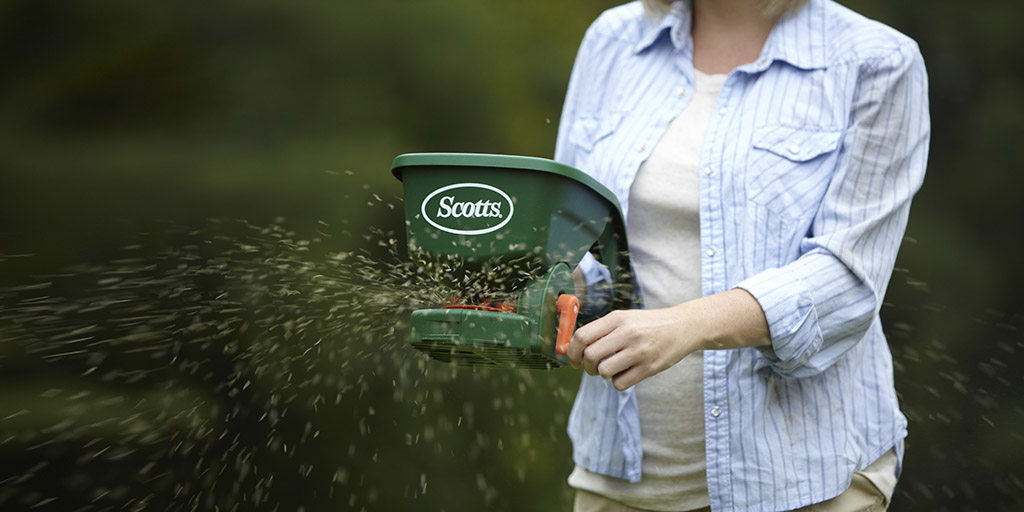 Grass Is Always Greener… If You Feed It
To set the stage for a healthy lawn and cut down weeds before they sprout, apply some pre-emergent fertilizer. "The winter is hard on grass, so you want to build up its nutrition-base to wake it up and come in a full plot," Koffi advises. "From there you can figure out if you want to add seed."
Don't go overboard if you plan to add seed, though—pre-emergent will prevent grass seeds from germinating for about three months. So plan accordingly.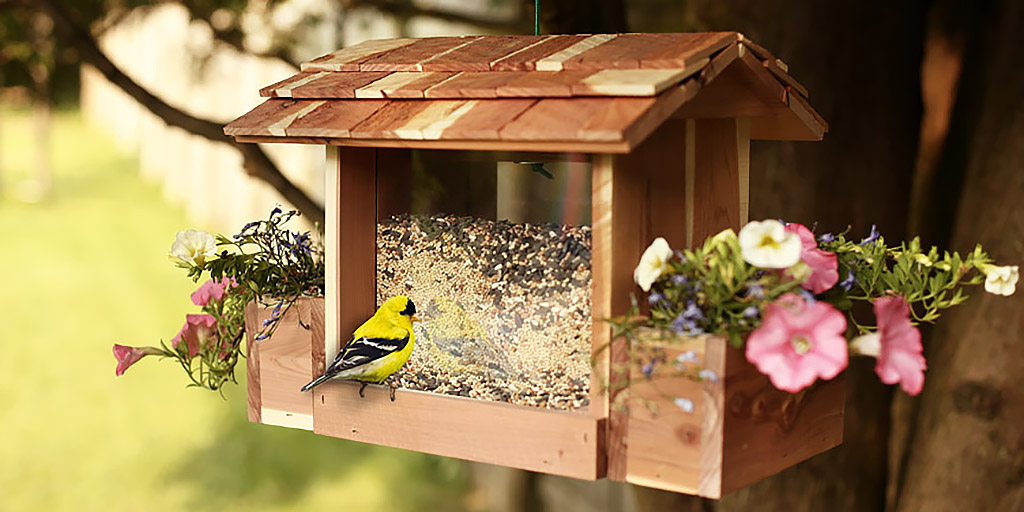 Bring in the Birds
Nothing sounds more like spring than the chirping of cheerful birds. "You can put birdfeeders out at any time," Koffi explains. If you don't know what birds are native to your region, consult the National Audubon Society's online guide to get acquainted and figure out your feeder and bird bath set-ups.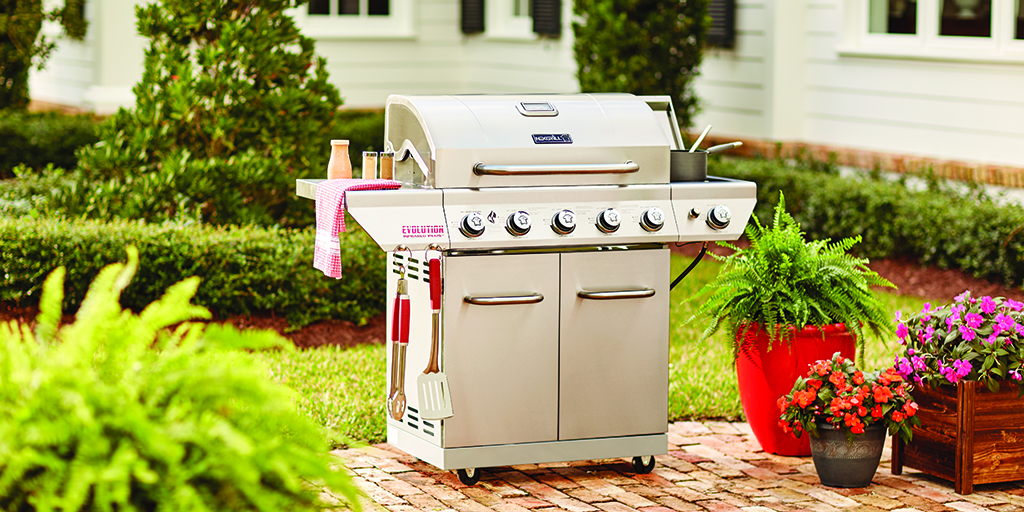 Start Party Prep Early…Very Early
Getting the necessary party pieces in place takes time. Small personal touches like new planters, outdoor candles and pest control methods can add flair and function. But you'll also want to check your grill hose for leaks and clear the grease traps. "I take a power washer to my grill and hose it down to clean the inside," Koffi says. Stock up on your preferred propane or charcoal, pick out some new accessories you've had your eye on—like this smoking kit—and be sure to give the grill a test run before any occasion."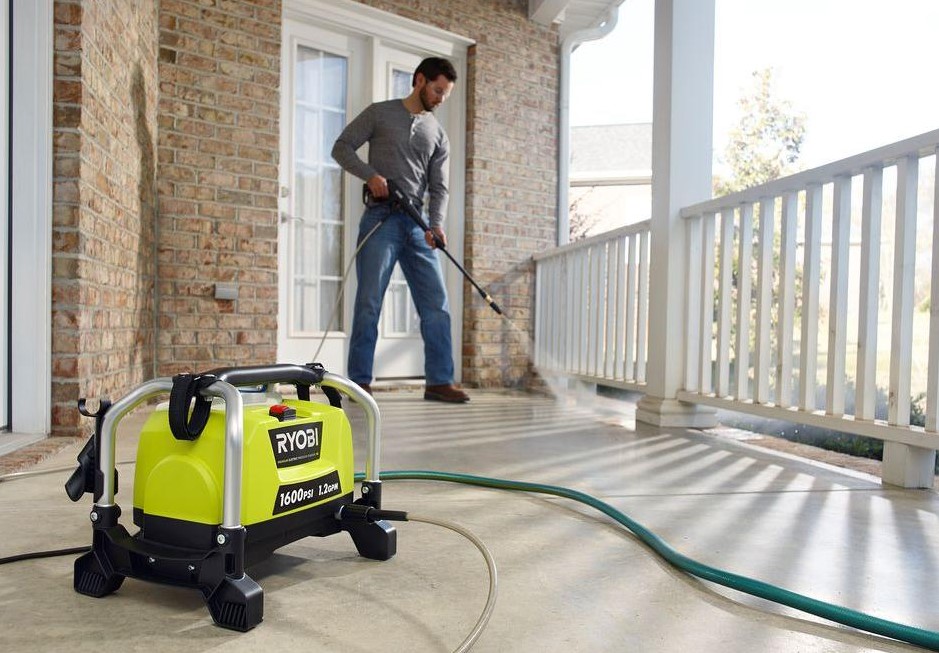 Fix up Your Flooring
A harsh winter means outdoor flooring took a beating, so give it a solid cleaning to take care of any leftover debris or stains. You can reliably use a pressure washer on concrete or stone areas, but be careful with wood: Ensure the power level is low enough to not cause any damage, but high enough to clean, and keep the fan tip fairly wide.
In lieu of a top-to-bottom rehab, indoor-outdoor rugs offer a great solution, with tough materials made to handle the elements.
Keep up with all the latest Home Depot news!
Subscribe
to our bi-weekly news update and get the top Built from Scratch stories delivered straight to your inbox.
Related Stories & Articles: