4 TIPS TO HELP YOU NAIL YOUR HOME DEPOT INTERVIEW
January 16, 2018
So you've landed an interview at your local Home Depot. Now what? Check out four tips for success as you prepare to make a positive impression.
Take some time to research The Home Depot. Making a good first impression is all about being prepared. Before your interview, visit our stores to learn about our different departments and products. Think about potential interview questions relevant to the position you're applying for, and practice how you plan to answer those questions.
Relax and be yourself. Be confident and let your personality shine. We want to get to know you and see your enthusiasm about the opportunity to work in our stores.
Tell us what's unique about you. Do you speak any additional languages? Do you have any specific interests or relevant experience? This is your chance tell us what sets you a part from the crowd.
Be ready to share how you like to serve customers. At The Home Depot, excellent customer service is at the core of our values. We want someone who is willing to go above and beyond to help our customers successfully complete their home projects. Let us know about your previous customer service experience, and tell us about how you can work as a member of a team to put the customer first.
Want more information on careers at The Home Depot? Find out where we're hiring this spring by clicking the heat map below, or see what it's like to work in our stores by checking out our Behind the Apron digital content series.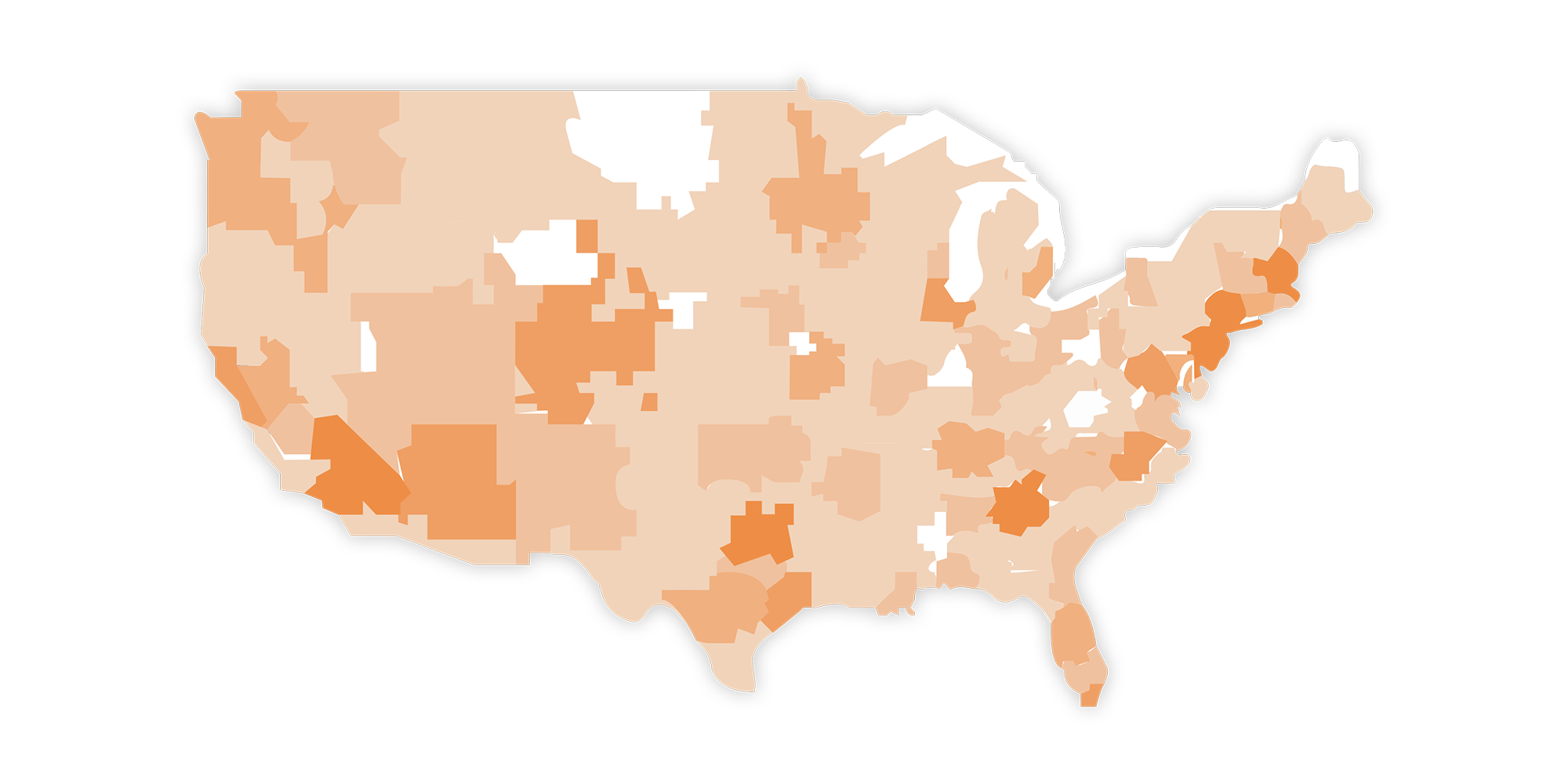 Keep up with all the latest Home Depot news!
Subscribe
to our bi-weekly news update and get the top Built from Scratch stories delivered straight to your inbox.
Related Stories & Articles: