3 Green Spring Cleaning Tips
April 19, 2018
The goal of spring cleaning is to improve your environment, so why not use environmentally friendly products? This season, when you decide to roll up your sleeves and clean, consider these tips to stay green.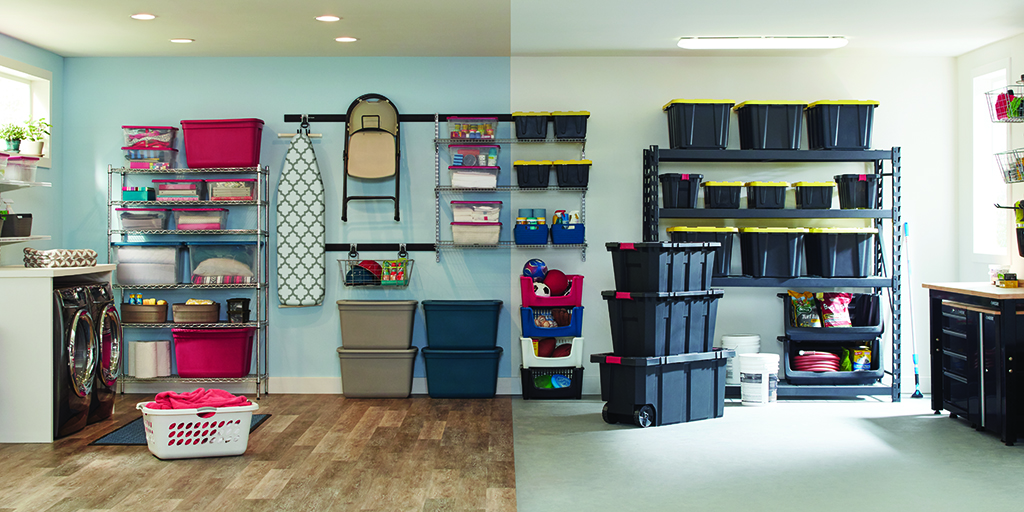 Declutter and Reduce, Reuse, Recycle
"Every project begins and ends with cleaning," says Home Depot cleaning merchant Lance Allen. "The first thing you want to do before you start your project is de-clutter your space."
Grab some recycling bags to organize and clear out unwanted clutter. Or consider investing in some Demobag Contractor Trash bags, which are coated to keep dust contained and can hold up to 110 pounds and be re-used up to five times—saving you time and money.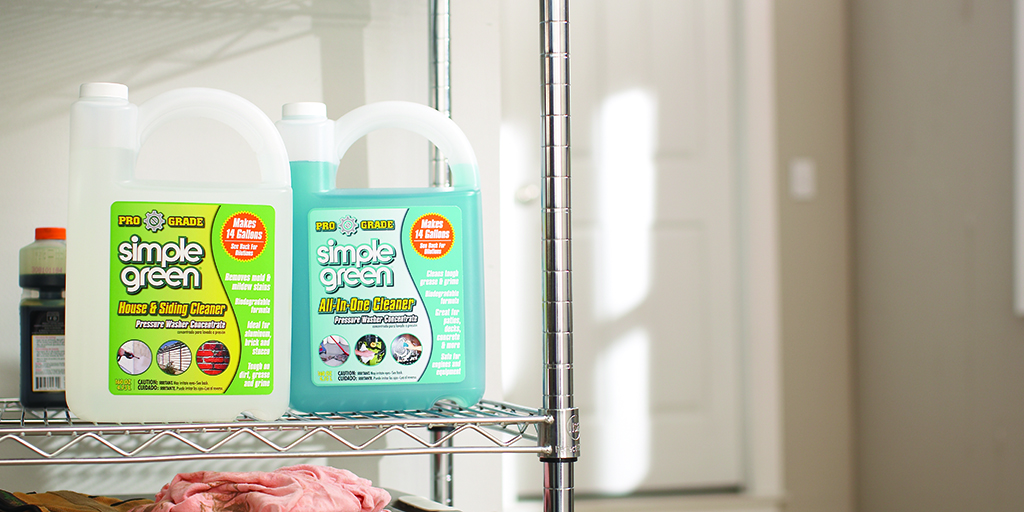 Concentrates = More Product, Less Plastic
Minimize your green footprint by opting for concentrates. Simple Green products come in a one-gallon bottle that makes up to 32 gallons when mixed with water. "It's a great way to reduce our environmental footprint," explains Lance. "By switching to concentrates, we're all doing the environment a big favor."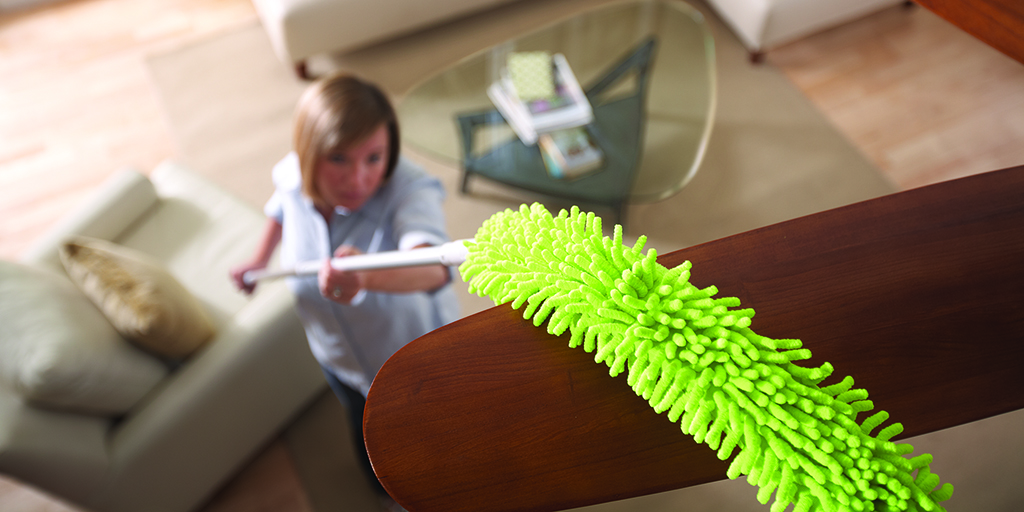 Ditch the Disposables
Microfiber options are not only more absorbent, but they can be washed and re-used time after time. For hands-on cleaning, consider reusable, rubber gloves instead of continually throwing out those single-use nitrile gloves.
The Home Depot also offers recycled, environmentally-friendly products, like our line of Libman brooms. These brooms use bristles made of recycled every-day water bottles, further reducing waste. With higher indoor air quality in mind, we are also working closely with suppliers to exclude select chemicals of concern from residential household cleaning chemical products.
"We do a lot on our end to make sure we're partnering with the environmentally conscious brands," explains Lance. "So we can be proud of the product we're putting out there for our customers."
Keep up with all the latest Home Depot news!
Subscribe
to our bi-weekly news update and get the top Built from Scratch stories delivered straight to your inbox.
Related Stories & Articles: