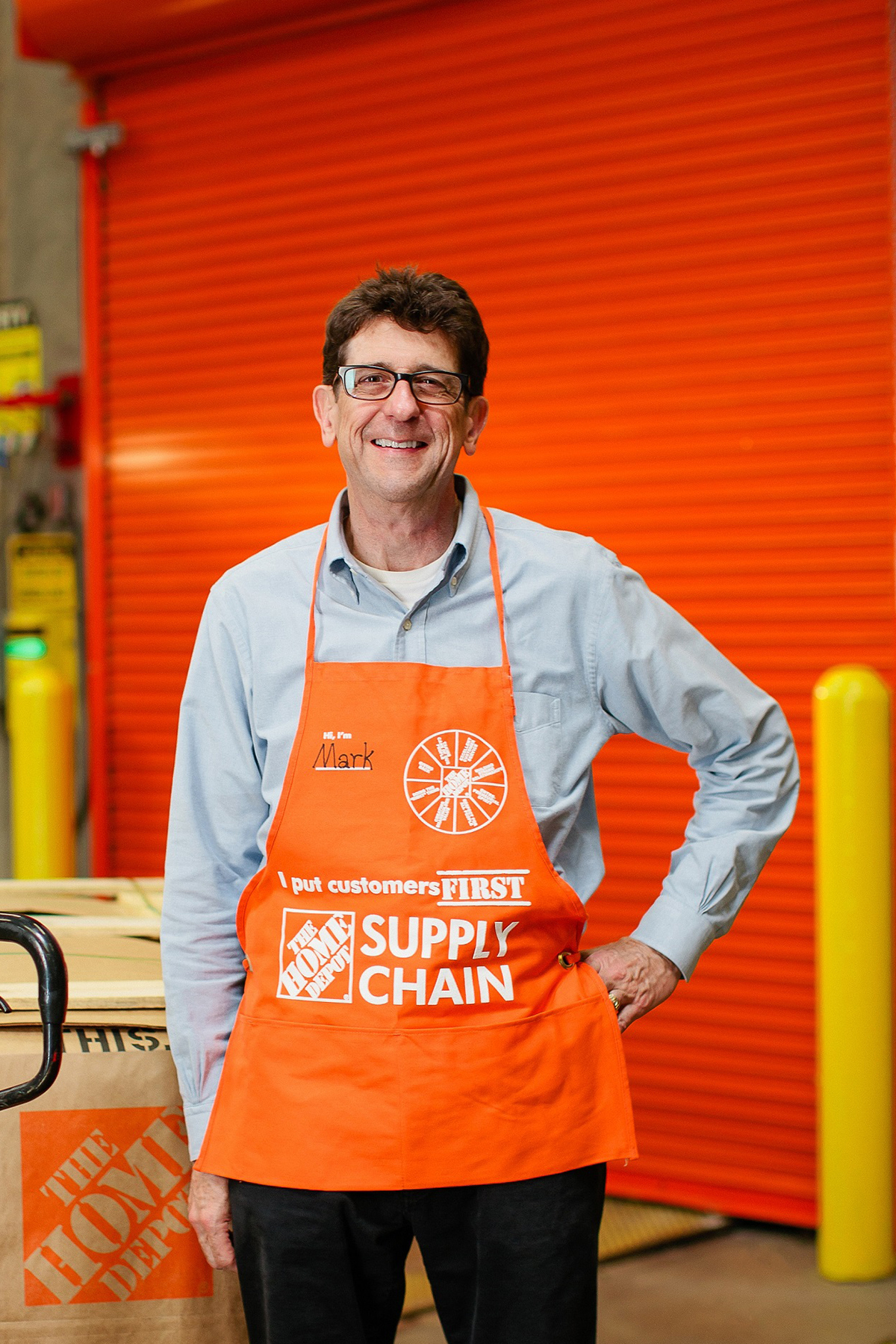 Mark Holifield
Executive Vice President – Supply Chain & Product Development
Mark Holifield is responsible for The Home Depot's logistics, distribution, delivery, transportation, and inventory planning and replenishment operations, as well as product development for the company's private brands.
Mark joined The Home Depot in 2006 as senior vice president of supply chain. Since joining the company, he has engineered The Home Depot's  supply chain transformation, adding the company's network of 18 Rapid Deployment Centers to supply stores more quickly and efficiently. Mark and his team are now expanding the RDC network to Canada, and recently opened three new Direct Fulfillment Centers to support our expanding e-commerce business and interconnected retail strategy.
Prior to The Home Depot, he most recently served as executive vice president of supply chain management at Office Depot, where he was responsible for the successful operation of all aspects of its global supply chain. During his 12 years at Office Depot, Mark held various roles of increasing responsibility across the supply chain.
Prior to Office Depot, Mark worked in supply chain roles at Dallas Systems Corporation, Frito-Lay North America Inc., and H.E. Butt Grocery Company.
Mark earned his bachelor's degree in business administration with honors from the University of Texas and his master's degree in business administration from Baylor University.