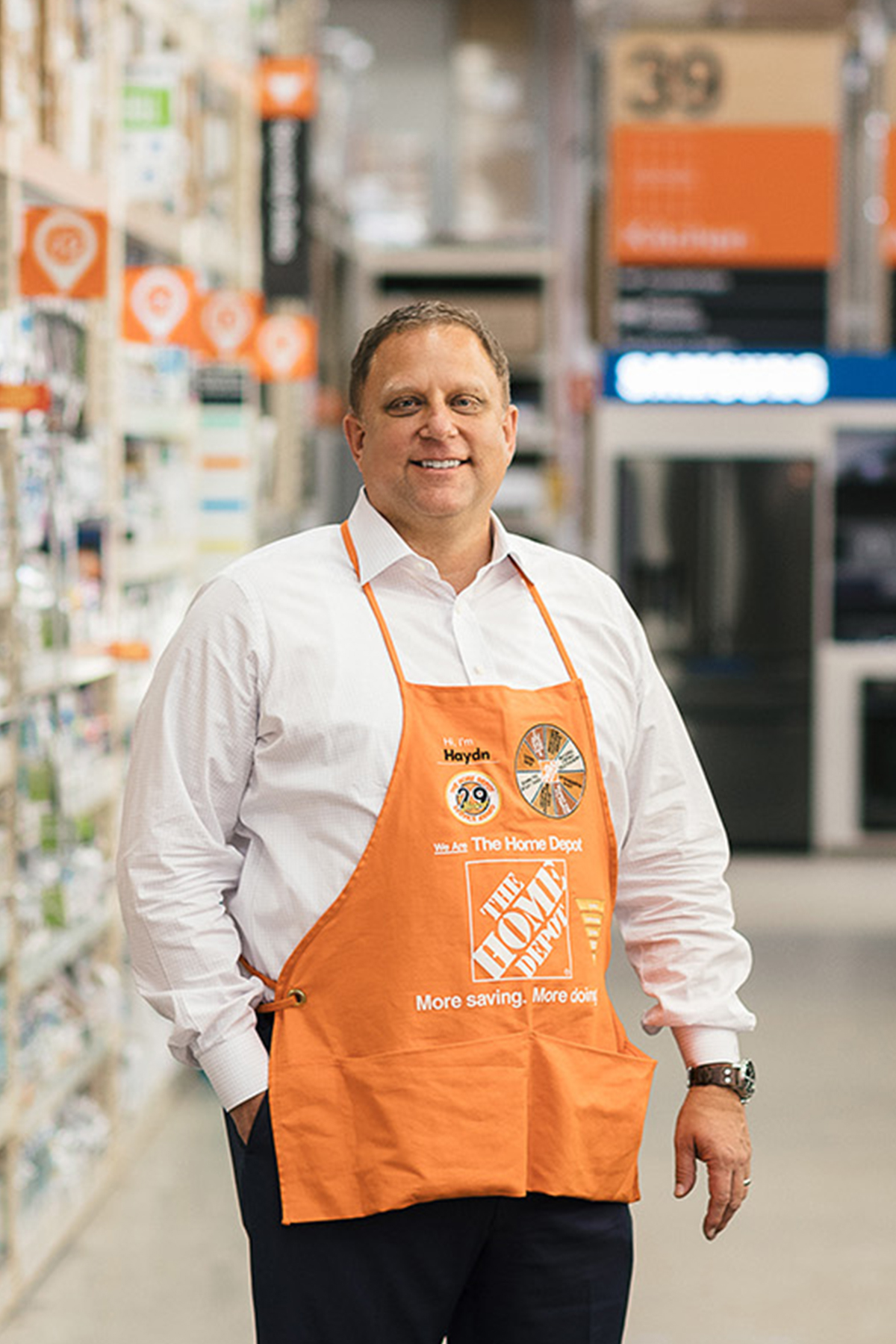 Haydn Chilcott
President – Western Division
Haydn Chilcott is president of the Western division of The Home Depot. He is responsible for leading sales and operations throughout 13 Western states. His division covers Alaska, Arizona, California, Colorado, Hawaii, Idaho, Montana, Nevada, New Mexico, Oregon, Utah, Washington and Wyoming. 
Haydn joined The Home Depot in 1988 as a sales associate. He has held roles of increasing responsibility including store manager and district manager, regional vice president for the South Atlantic region, and vice president of store operations.
Prior to joining the company, Haydn was in operations with both Savon Drugs and Safeway.
Haydn has a bachelor's degree in finance from California State University.